A) Alien species invasion
B) Habitat loss and fragmentation
C) Drought and floods
D) Economic exploitation
Answer: B) Habitat loss and fragmentation
Explanation: The four major causes or 'The Evil Quartet' of biodiversity loss are habitat loss and fragmentation, over-exploitation, alien species invasions and co-extinctions. The habitat loss and fragmentation is the most important cause for the extinction of plants and animals.
Watch the video to get a better understanding of the concept and a detailed explanation of this question.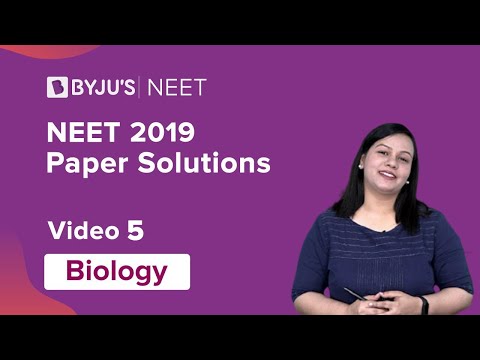 Also Check:
Stay tuned to BYJU'S to learn similar NEET Questions.