1) Nitrogen
2) Potassium
3) Calcium
4) Magnesium
Answer:3) Calcium
Explanation: Calcium contributes to the structural makeup of the plant and cannot be remobilised easily and is called immobile element. Nitrogen, potassium and magnesium can be broken down and extracted from the older leaves and readily transported within plants.
Watch the video below to get a detailed explanation of this question and related questions.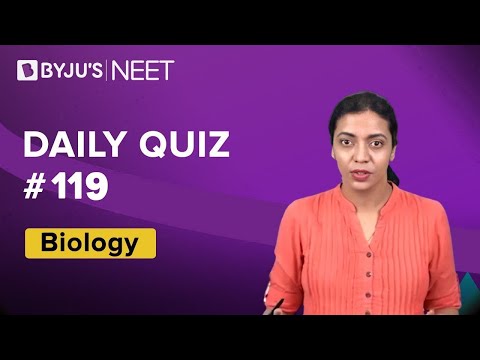 Further reading:
Stay tuned to BYJU'S to learn similar NEET Questions.