1) C4 plants
2) C3 plants
3) CAM plants
4) All of these
Answer:4) All of these
Explanation: RuBisCO enzyme occurs in all of these plants. RuBisCO is required for the Calvin cycle for the synthesis of glucose. The Calvin cycle occurs in all C3, C4 as well as CAM plants.
Watch the video below to get a detailed explanation of this question and related questions.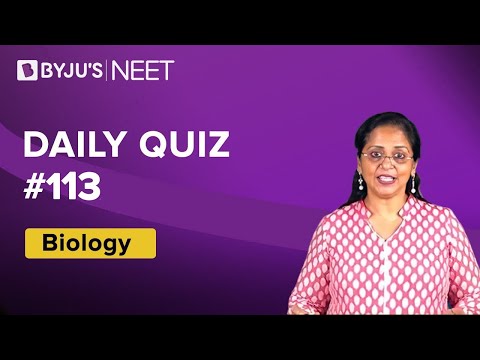 Further reading:
Stay tuned to BYJU'S to learn similar NEET Questions about Photosynthesis In Higher Plants.