A) Chlamydiasis
B) Gonorrhoea
C) Syphilis
D) Genital herpes
Answer: D) Genital herpes
Explanation: Genital herpes is caused by a virus and is not completely curable at present along with hepatitis and HIV-B. Chlamydiasis, Syphilis and Gonorrhoea are bacterial diseases and can be cured completely if detected early and treated.
Watch the video to get a better understanding of the concept and a detailed explanation of this question.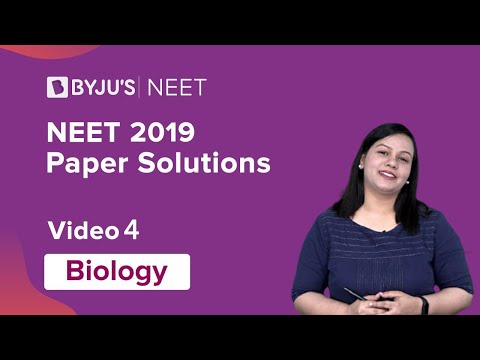 Also Check:
Stay tuned to BYJU'S to learn similar NEET Questions.