1) Blood circulation occurs in closed vessels in arthropods
2) In annelids, the tissues are not in direct contact with the circulating fluid
3) In fishes, the heart pumps deoxygenated blood only
4) The circulatory system transports excretory substances to the excretory organs
Answer:1) Blood circulation occurs in closed vessels in arthropods
Explanation: Arthropods have an open type of circulatory system. Blood circulation does not happen in closed vessels. Haemolymph fills the coelom called haemocoel and body tissues and organs come in direct contact with the circulating fluid.
Watch the video below to get a detailed explanation of this question and related questions.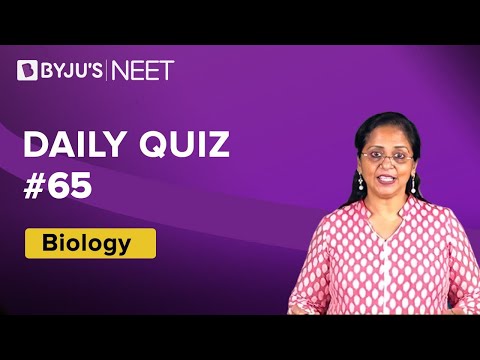 Also Check:
Stay tuned to BYJU'S to learn similar NEET Questions.