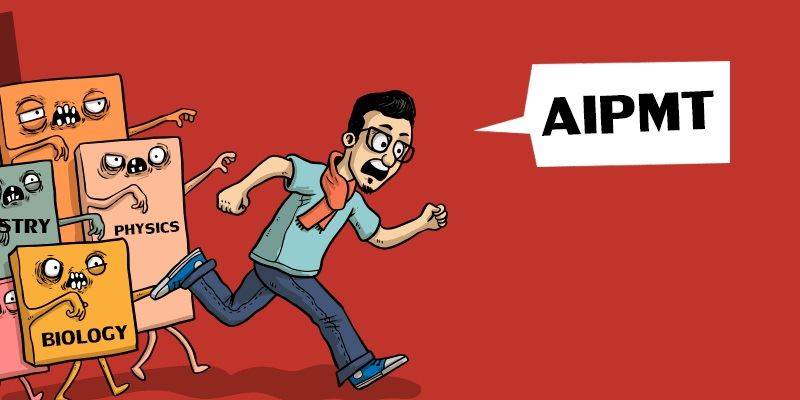 If you want to study medical and become a MBBS, then it's imperative that you qualify the entrance exam in your first attempt. But this clause should not be a matter of anxiety or concern for you. After all they say, "Thinking will not overcome fear but action will."
AIPMT 2016 is more than a month away and this last month of your preparation is very crucial in terms of final revision before going to the battle. Keep in mind that the exam is not tough; the competition, the peer pressure and expectations of your parents make you lose confidence. Here are few tips which you need to retain in your mind before going to exam; tips which will help you to realize, your preparation for test is sufficient enough for you to succeed in AIPMT.
Always maintain a Positive Approach
Your friends finished practicing 10 sample papers. Don't panic. You aim for 15 if not 20. Don't limit yourself by stumping your esteem, thinking that you are not prepared and others are. It's human nature to get nervous but strong determination and hard work can let you overcome any obstacle.
Relentlessly Work Hard
There is no alternative of hard work. Always do your best even if you don't have to. You know what are your strong subjects and topics but don't ignore the weaker ones. At least try to clear the basics of those particular topics because it's a competitive exam and you can't afford to do any mistake.
Have a Thorough Knowledge of AIPMT Question Pattern
Once you are familiar with the exam pattern, marking scheme and time duration, you can analyze and figure out what section or what kind of questions you want to attempt first. After all well planned execution of fight is like half battle won.
Last Mantra is – PRACTICE
Practice till it becomes a cake-walk for you. You understood, leant, and practiced a particular topic, still it's advisable that try to solve as many as different types of questions. It will broaden your knowledge and logical thinking.
Byju's Classes wishes you All the Best for AIPMT 2016.