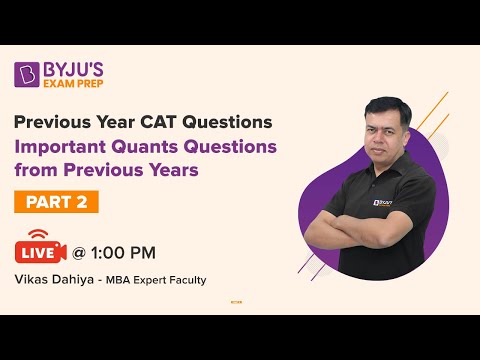 After the national success of BYJU'S Young Genius: Season 1 we are back with Season 2 to discover more young talent!
What did Abdul Kalam, Pandit Ravi Shankar, Rukmini Arundale, Kalpana Chawla and Jamsetji Tata have in common? They all showed signs of genius early on, even before the world became aware of their exceptional skills. That's why, BYJU'S Young Genius is once again on the lookout for young prodigies across India with the potential to become future geniuses!
What does BYJU'S Young Genius endeavour to achieve?
We want to:
Feature young achievers and brilliant talent across fields in India
Celebrate at a national level their stories of ambition and perseverance
Inspire millions of children to dream bigger, develop their talent, and work towards fulfilling their passion.
Last season we featured 21 talented youngsters who earned accolades in several fields. This year too, BYJU'S Young Genius aims to showcase and recognize early signs of genius in performing arts (music, dance, theatre), fine arts (painting, sculpting, photography), sports, sciences, mathematics, literature, social media, coding/AI, innovations/inventions, entrepreneurship, and academics in front of the world!
Why BYJU'S Young Genius is an inspiring platform?
Gives talented children a once-in-a-life-time-chance to feature their talent on News18, a national platform
Children get to interact with a panel of eminent personalities and editors
Showcases the remarkable skills and inspiring stories of Indian prodigies tothe world