Answer:
(A) The word 'Democracy' comes from the Greek word – (1) Democracia (2) Demokratia (3) Demos (4) Kratia
Answer: (2) Demokratia
In the Greek language, the term 'democracy' has its origins. This incorporates two shorter words:' demos' implies an entire citizen living in a specific city-state and 'kratos' implies rule or power.
Democracy is a political structure in which people directly exercise power, or elect members from among themselves to represent the people, such as a parliament.
It is also called the majority rule and here can't inherit the power.
People are choosing their representatives.
Representatives participate in an election and the voters elect their member.
(B) What kind of government is there in Myanmar? (1) Government elected by the people (2) Communist government (3) Army rule (4) Monarchy
Answer: (3) Army rule
Myanmar's government acts as a parliamentary republic, as established by the 2008 Constitution. The head of the Cabinet is responsible for taking out the rules created out by Parliament in this form of government. Myanmar formed a new Constitution in 2008 and formed a new system of government, split into 3 branches: legislative, executive and judicial.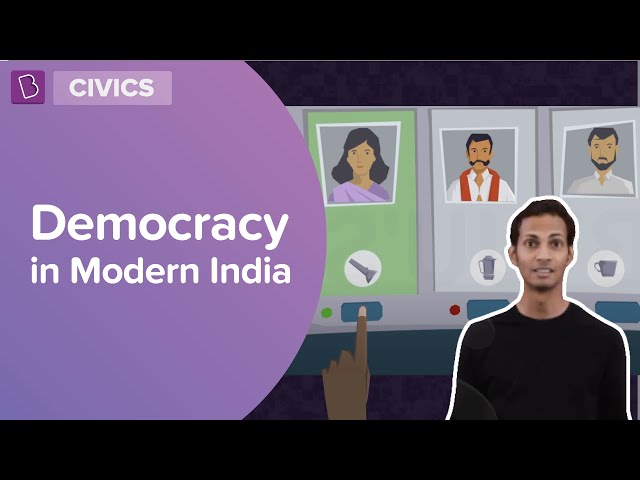 Articles to Explore: