Answer: (D) Only a fraction of collisions are effective which have enough energy to form products.
The collision theory states that a chemical reaction can only occur between particles when they collide (hit each other). The collision between reactant particles is necessary but not sufficient for a reaction to take place. The collisions also have to be effective
According to collision theory, the rate of reaction is proportional to the number of collisions per second.
All the collisions will not result in the formation of a product.
Only those collisions where molecules have enough activation energy and proper orientation will lead to a chemical reaction.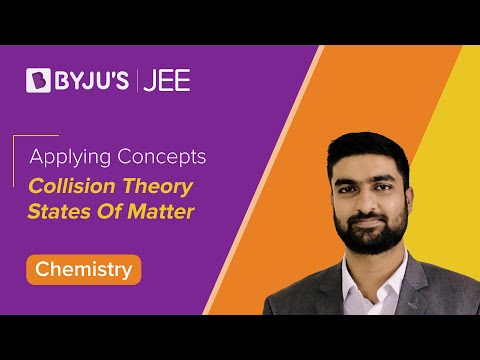 Articles to Explore: