Answer: 
(a)
The number of electrons present in an atom is
⇒ 2+8+7 = 17.
Therefore, the atomic number of this element is 17 and the element is chlorine.
Cl (Z = 17) = 1s2 2s2 2p6 3s2 3p5
(b) 
Answer: (b) F(9)
It would be chemically similar to F(9) with configuration as 2, 7.
Electronic configuration of Fluorine is,
F (Z = 9) = 1s2 2s2 2p5
Watch the video for more information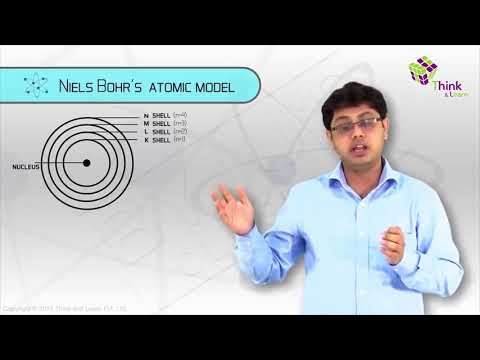 Refer more