Answer: (1) Handwritten documents
Anything that involves the use of the CPU hinders the use of the automation system everywhere.
Automation can be used anywhere with the commands given by if.
Whenever it is required to follow up on various items, the task can be stopped and resumed.
The automation system is most popular with text files, Excel and so on.
Learn more about Fundamentals of Computer from experts and understand and analyse the concept even better with the help of the video given below: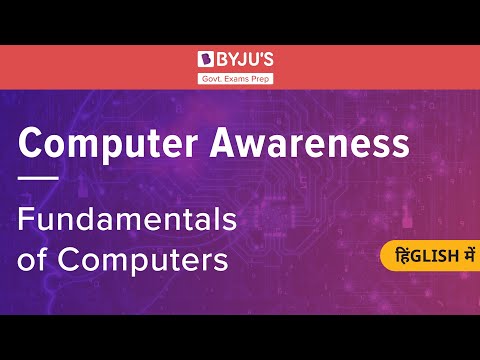 Refer more