Decreasing the order of reactivity of alkyl halide is RI > RBr > RCl.
Alkyl halides
Alkyl Halides are compounds in which a halogen atom is attached to the carbon.
They have the general formula R-X
Where R – alkyl group; X = Cl, Br, I or F.
The halogen atom bonded to carbon is the functional group of alkyl halides
Alkyl halides are classified as primary (1°), Secondary (2°), or Tertiary (3°), depending upon whether the X atom is attached to a primary, secondary, or tertiary carbon.
Consider the reactivity of alcohols with halogen acids to form alkyl halides, the reactivity of alcohols is in the order: tertiary alcohol > secondary alcohol > primary alcohol.
Check out the video given below o know more about saturated hydrocarbons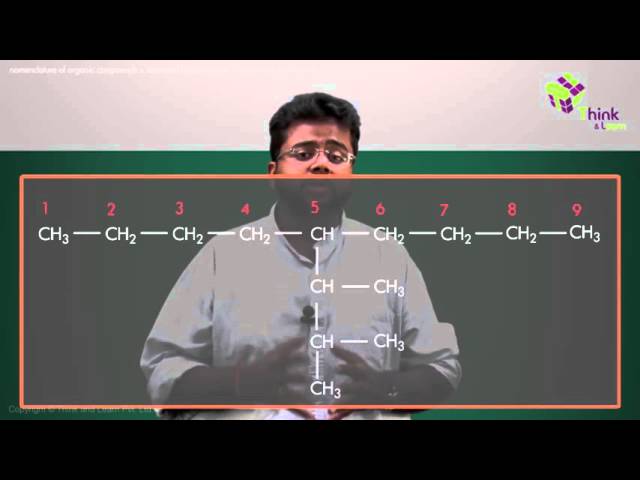 Further Reading