One pascal is defined as the 1 Newton force applied on an area of 1 m2. It is the SI unit of pressure.
What is Pascal?
The SI unit of pressure is the pascal (Pa).
A pascal can be defined as a force of one newton applied over a surface area of a one-meter square.
It is denoted as Pa and defined as the force of one newton per square meter.
The SI unit for pressure is the pascal (Pa), equal to one newton per square metre (N/m2, or kg·m−1·s−2).
Pressure: The force applied perpendicular to the surface of an object per unit area over which that force is distributed.
Check out the video given below to know more about Pressure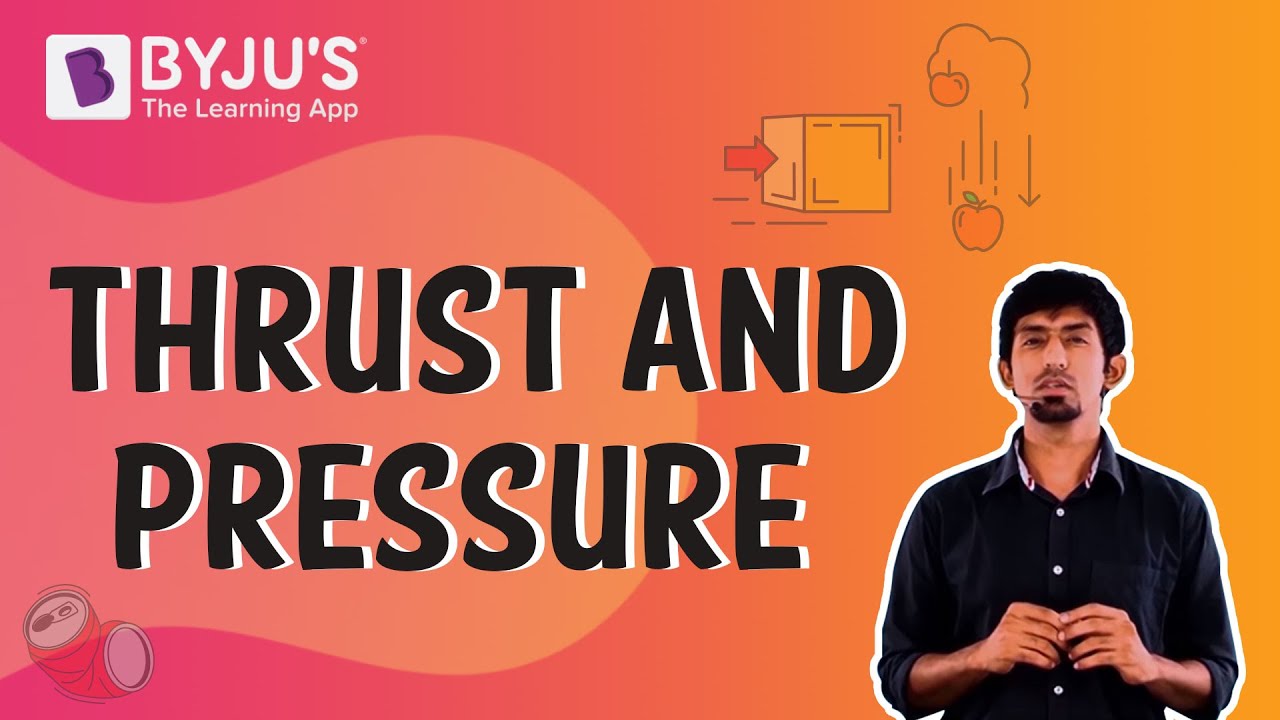 Further Reading