A- Fixed Resistance
Fixed resistance is one of the most widely used types of resistance.

B- Variable Resistance
The variable resistor is a potentiometer with only two connecting wires.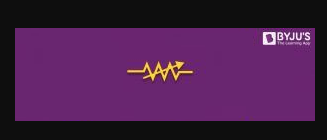 C- A Cell
A cell is a single unit device that converts chemical energy into electric energy.

D- A Battery Of Three Cells
A battery usually consists of a group of cells.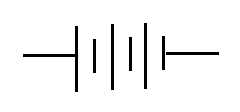 Explore more such questions and answers at BYJU'S.