Answer:
Electric flux is a scalar quantity. It is a scalar because it is the dot product of two vector quantities, the electric field, and the perpendicular differential area
Electric flux
The total number of electric field lines passing a given area in a unit of time is defined as the electric flux. If the plane is normal to the flow of the electric field, the total flux is given as:
ϕp=EA
As it is a dot product. So, electric flux is a scalar quantity.
Check out the video given below to know more about flux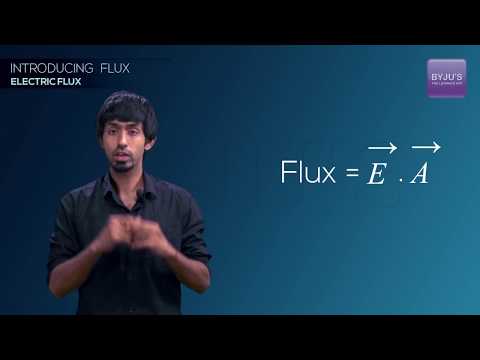 Articles to explore