Answer:
Acid strength is the measure of the ability of the acid to lose its H+ ion.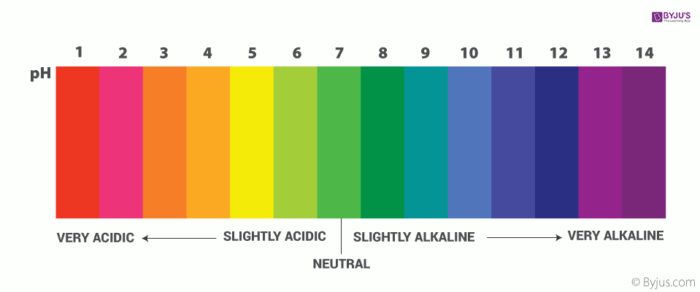 A strong acid is one that ionises entirely in a solution.
When strong acids come into contact with skin, they are corrosive and cause serious burns.
Examples of Strong acids
FCH2COOH is the strongest acid out of all. Since the electron withdrawing inductive effect (-I effect) of the halogens decreases in the order
F>Cl> Br> I, therefore the acidic strength of the α- halo acids decreases in the same order.
FCH2COOH> ClCH2COOH> BrCH2COOH> ICH2COOH
Articles to Explore: