Cumene (isopropylbenzene) is an organic compound based on an aromatic hydrocarbon with an aliphatic substitution. Cumene is an organic compound obtained by Friedel-Crafts alkylation of benzene with propylene.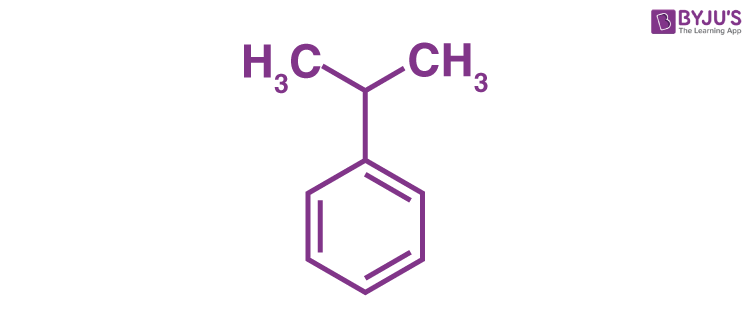 Cumene, also known as isopropyl benzene, 2-phenylpropane or (1-methyl ethyl) benzene, is widely used as a chemical intermediate in phenol production and acetone.
Cumene is also used as a thinner for paints, lacquers, and enamels, and it is a natural component of coal tar and petroleum.