Answer:
Density(D or ρ) is the measurement of how tightly a material is packed together. It is defined as the mass per unit volume. Mathematical formula for density is given by,
ρ = m/V
Where
ρ is the density
m is the mass of the object
V is the volume of the object
Unit of density
Unit of density are,
gram per milliliter (g/mL)
metric ton per cubic meter (t/m3)
kilogram per liter (kg/L)
megagram (metric ton) per cubic meter (mg/m3)
gram per cubic centimeter (g/cm3)
1 g/cm3 = 1000 kg/m3
kilogram per cubic decimetre (kg/dm3)
Conversion of 1 g/cm3 to kg/m3
1 g/cm3 is equal to 1000 kilogram/cubic meter.
To convert 100 gram into kg then divide it by 1000 i.e.
100/1000 = 0.1 kg
To convert any value of gm/cm3 into kg/m3 then multiply it by 1000.
Example:
(1) 1 gm/cm3 = 1 x 1000 = 1000 kg/meter3
(2) 10 gm/cm3 = 10 x 1000 = 10,000 kg/meter3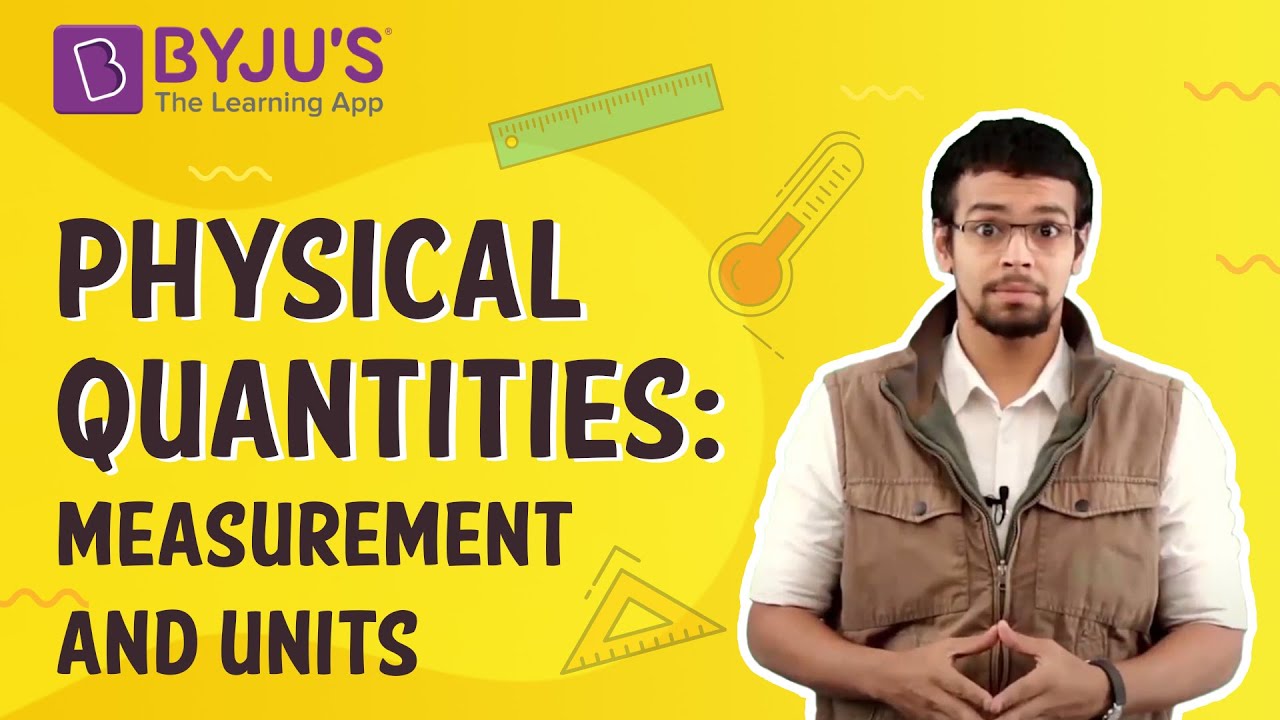 Articles to Explore: