Answer:
The solar system is very huge and consists of many objects held together by the gravitational force. The sun is the centre and the biggest object in the solar system. There are 8 planets in our solar system.
Solar system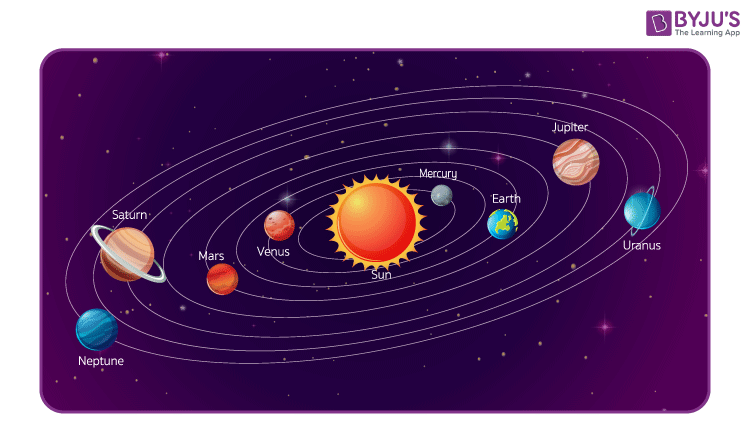 Our solar system consists of an average star we call the Sun.
The eight planets are Mercury, Venus, Earth, Mars, Jupiter, Saturn, Uranus, Neptune, and Pluto.
It includes the satellites of the planets; numerous comets, asteroids, and meteoroids and the interplanetary medium.
The Sun contains 99.85% of all the matter in the Solar System.
The solar system also includes the Kuiper Belt that lies past Neptune's orbit.