The fraction is defined as the ratio of two numbers. It means that it is the ratio of numerator value to the denominator value. The decimal number is a number whose whole number part and the decimal part is separated by the decimal point.
Conversion of decimal into fraction p/q form
To convert decimal into a fraction we follow the given steps
Firstly, count the numbers after the decimal point or right side of the decimal point.
If n is the number of digits on the right side of the decimal point, then multiply and divide the whole number by 10n to remove the decimal from the numerator.
After that, you can simplify the number, by reducing the numerator and denominator.
The resultant will be the required fraction from the given decimal number.
Example
To convert 0.85 into a fraction
Given, decimal number 0.85, we need to find the fraction for 0.85
We can also find a number of equivalent fractions by finding its multiples.
0.85 = 85/100
=13/25
Check out the video given below to know more about the importance of fractions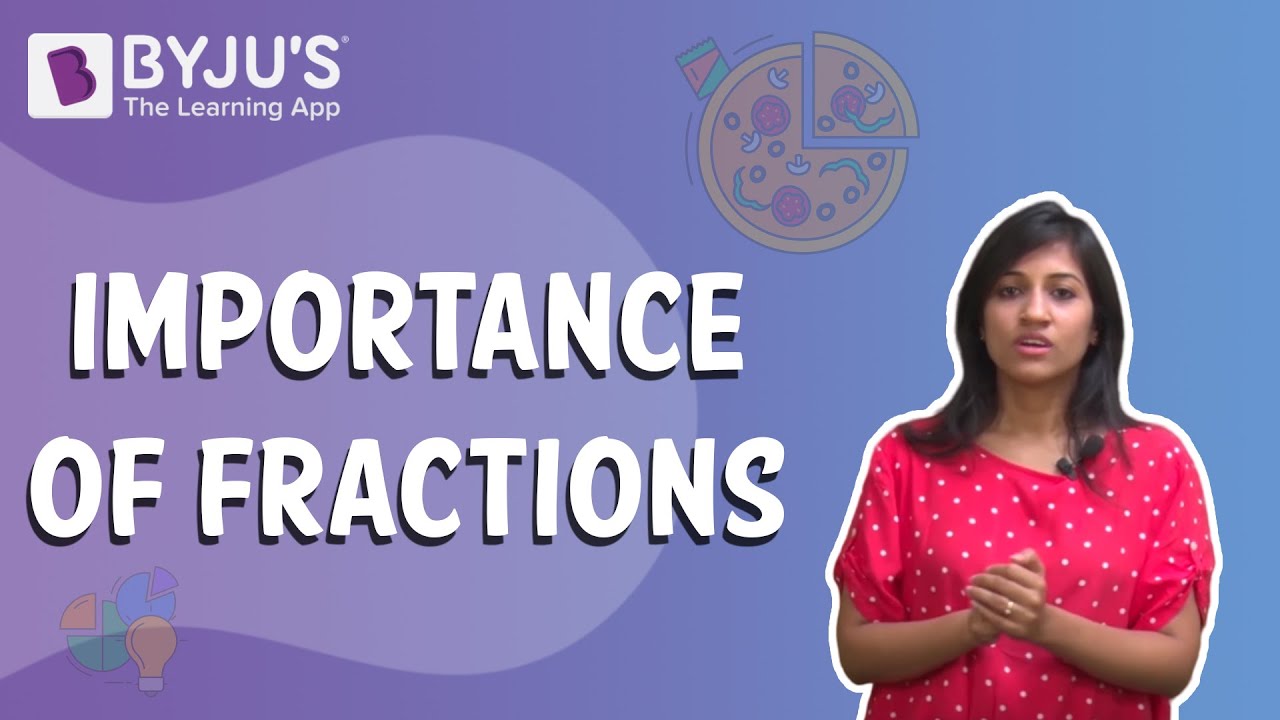 Further Reading