Answer:
Heterotrophic nutrition is the mode of nutrition where the organism is unable to prepare its food and hence, depends upon plants or other organisms for nutrition. Heterotrophic nutrition can be one of three types
Holozoic
Saprophytic
Parasitic
Parasite and saprotrophic nutrition belong to the heterotrophic mode of nutrition.
A mode of nutrition in which organisms obtain nutrition from dead and decaying matters is called the Saprotrophic Nutrition.
Parasitic Nutrition refers to heterotrophic nutrition, in which parasites depend on other living organisms for their food.
Difference Between Parasitic and Saprotrophic Nutrition
The differences between Parasitic and Saprotrophic Nutrition are tabulated below:
| | |
| --- | --- |
| Parasitic Nutrition | Saprotrophic Nutrition |
| It has intracellular digestion. | It shows extracellular digestion. |
| Feed on the living organism by causing harm to the living organism. | Feeds on dead organic matter. |
| Example:-Bacteria, Plasmodium, etc. | Example: -Fungi, etc. |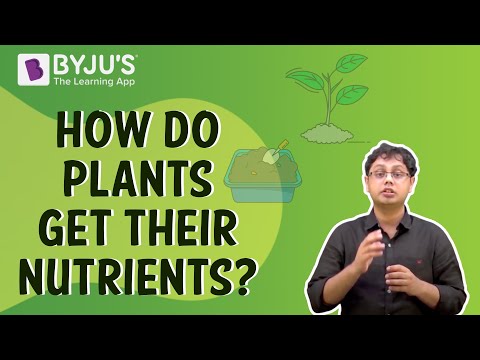 Articles to Explore: