Mistletoe is an example of a hemiparasitic plant.
Solution
A parasitic plant is a plant that receives some or all of its nutritional requirements from another living plant. A parasite is a plant or an animal that lives on, or with, or inside a larger species extracting nutrients. In some cases, the parasite can harm the host and in other situations, it is completely harmless. There are three types of parasites namely ectoparasites, endoparasites and mesoparasites.
Hemiparasites are the plants that obtain only water and mineral nutrients from the host plant; many obtain at least part of their organic nutrients from the host as well.
Check out the video given below to know more about the types of plants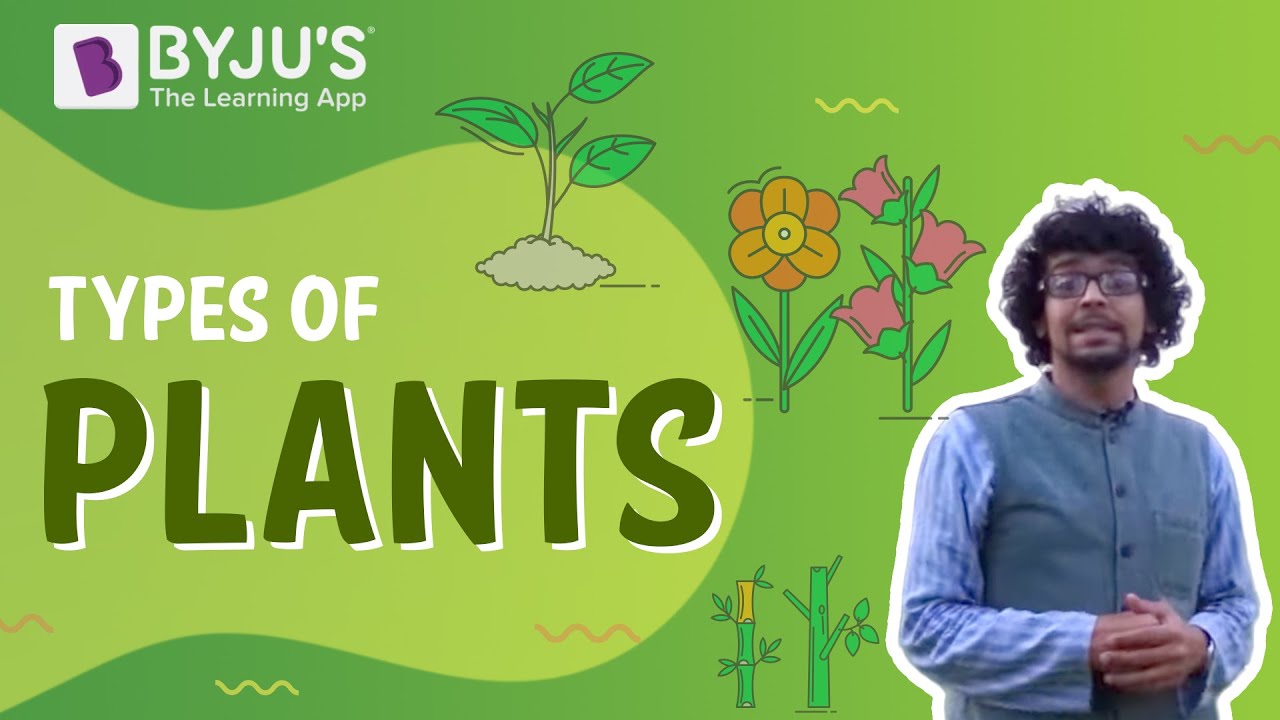 Further Reading