Answer:
The sun and the celestial bodies that revolve around it form the solar system. These include the sun itself, Planets, Comets, asteroids and meteors. Celestial objects are naturally occurring physical entities that have been demonstrated to exist in the observable universe. Our solar system includes Sun, planets, satellites etc. but we have other members who also play a very important role in the existence of the universe the way it exists today.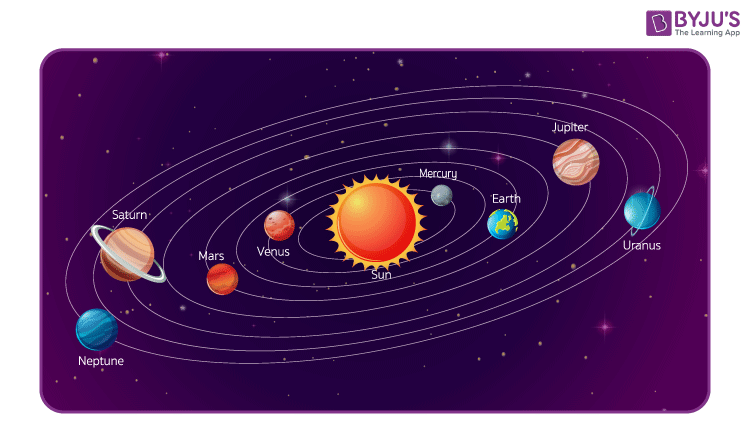 Asteroids
These are big chunks of rock or metal that are mostly found orbiting the Sun between Mars and Jupiter.
Satellites
Satellites are objects that revolve around planets and are also part of the solar system. The Earth's satellite is the Moon.
Comets
Comets are small irregularly shaped objects made up of ice. They usually come from the outermost reaches of the solar system beyond Neptune from a region known as the Kuiper Belt.
Dwarf planets
Dwarf planets are objects smaller than planets and larger than asteroids that orbit the sun at various places. The nearest dwarf planet to us is Ceres which lies in the asteroid belt.
Planets
There are eight planets in our solar system. In order of their distance from the sun, they are:
Mercury
Venus
Earth
Mars
Jupiter
Saturn
Uranus and
Neptune
Refer more