Answer:
A matter is anything that has mass and occupies space. Pen, paper, clips, sand, air, ice, etc. are different forms of matter. Every matter is made up of tiny particles. These particles are so tiny that they can't be seen with naked eyes. Let's learn about the different characteristics of particles of matter.
Characteristics of particles of matter
The characteristics of particles of matter are:
All matter is composed of very small particles which can exist independently.
Particles of matter have spaces between them.
Particles of matter are continuously moving.
Particles of matter attract each other.
Classification of matter
The matter can be categorised into different classes based on the physical properties shown by them and the states in which they exist. These are called states of matter. The three main states of matter are
Apart from the above mentioned three, there exist 2 more states of matter that we do not notice in our daily life. They are Plasma & Bose-einstein condensate.
Watch the video for more information on states of matter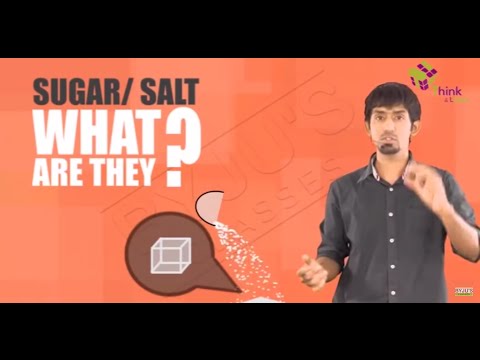 More articles to explore