Answer:
The resistance of a wire is inversely proportional to its area and directly proportional to its length.
When the length is tripled then resistance will also become three times.
If The wire is stretched 3 times the original length, the cross-section of the wire is cut to 1/3rd it's the original cross-section.
Since the resistance of a wire is given by
R = ρl/A
Where,
ρ = Resistivity of the wire
l = Lenght of wire
A = Cross-section of the wire
The length while cutting the cross-section by 3x, the new resistance will be 9 times the original resistance.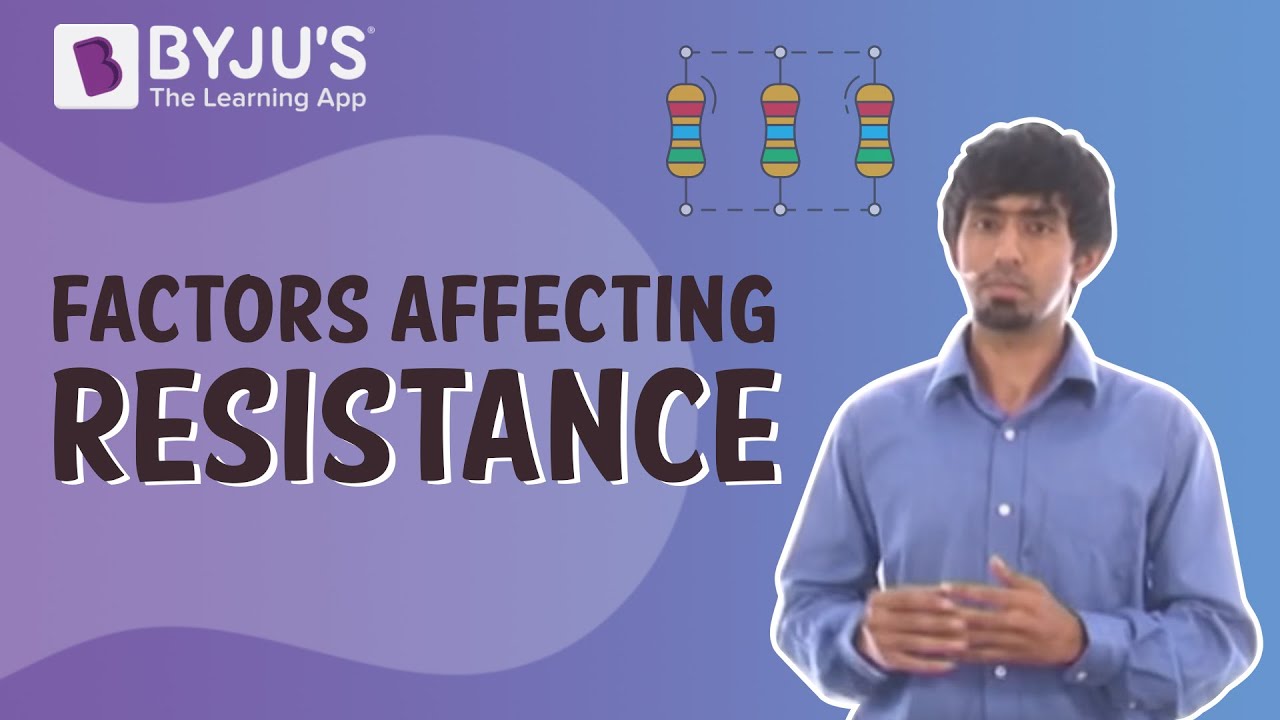 Articles to Explore: