Distillation is used for purifying low boiling metals like Zinc and Mercury
Distillation
This method is used for the purification of metals that possess a low boiling point, such as mercury and zinc. In this process, the impure metal is heated above its boiling point so that it can form vapours. The impurities do not vaporize, and hence they are separated. The vapours of the pure metal are then condensed, leaving the impurities behind.
Most methods of distillation used by industry and in laboratory research are variations of simple distillation.
A method called fractional distillation, or differential distillation has been developed for certain applications, such as petroleum refining.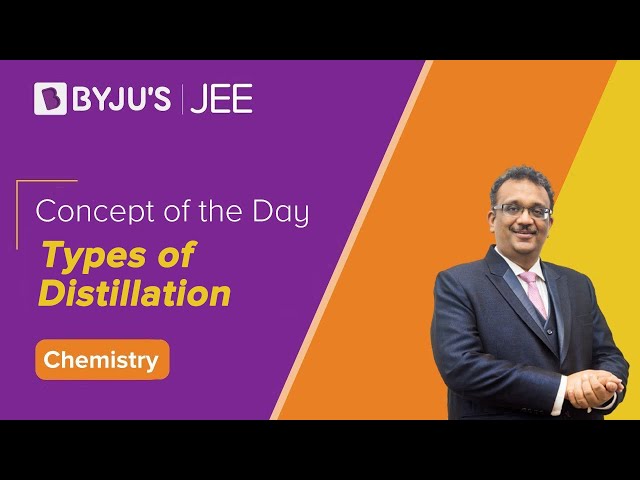 Articles to Explore: