The correct answer is (D) The distance is always greater than or equal to the magnitude of displacement
Distance
Distance is the total movement of an object without any regard to direction. We can define distance as to how much ground an object has covered despite its starting or ending point.
Displacement
Displacement is defined as the change in position of an object. It is a vector quantity and has a direction and magnitude. It is represented as an arrow that points from the starting position to the final position.
The magnitude of the displacement is always less than or equal to the distance traveled. If two displacements in the same direction are summed up, then the magnitude of their sum will be equal to the distance traveled.
Check out the video given below to know more about measuring motion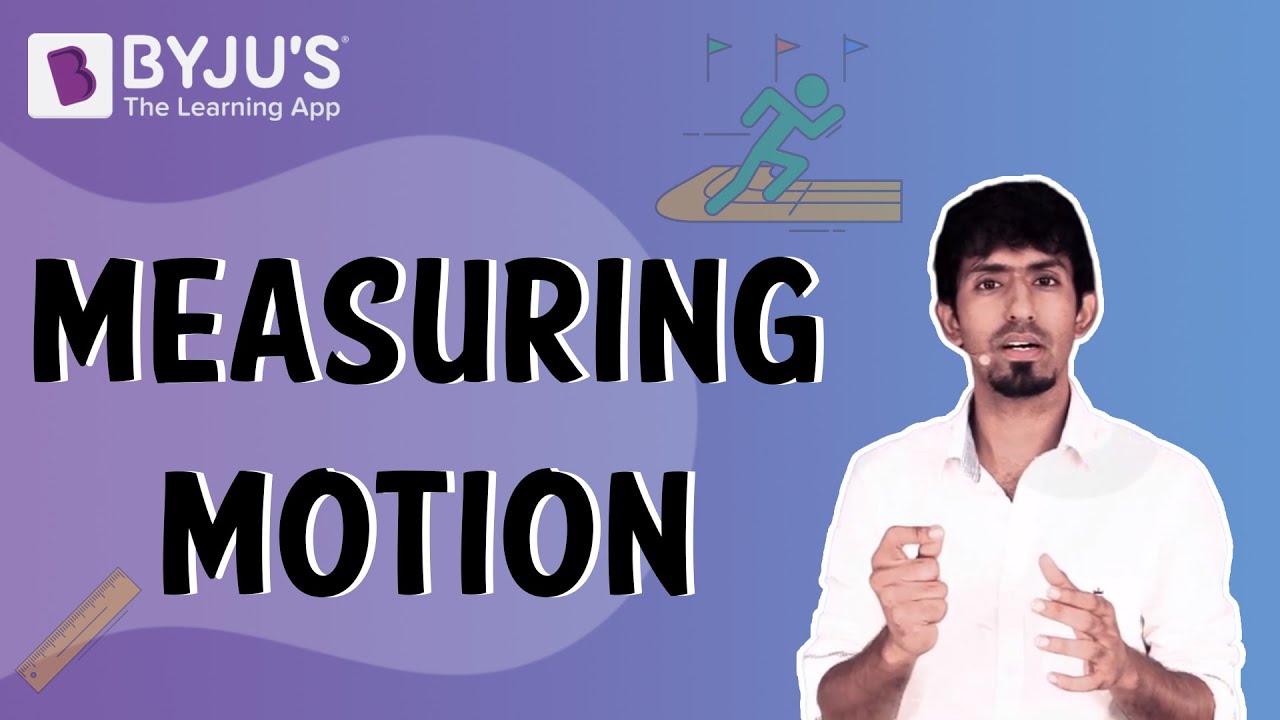 Further Reading