Fall in love with learning
Learn from one of the world's most popular learning apps for school students
Get a call back from BYJU'S academic counselor
Avail a Free Online Counseling Session by BYJU'S experts
The BYJU'S team of experts is now available in your city to meet you and have an hour long counseling session with you and your child. The expert will then suggest a customized learning program for the child based on his/her style of learning.Interested parents can also avail a complete demonstration of the personalized learning program by BYJU'S.The BYJU'S expert will take the student through all the latest features of the application.
For further details, please Call 09243500457 or Download the app now to book a free online counseling session
India's Largest Online Learning Platform For School Students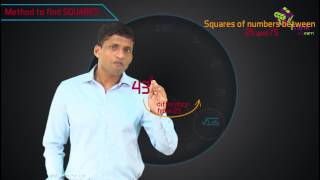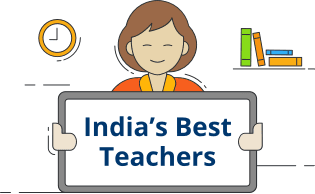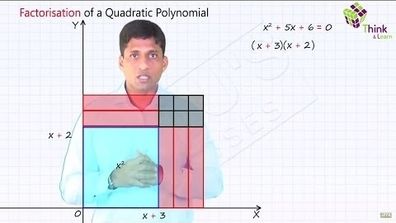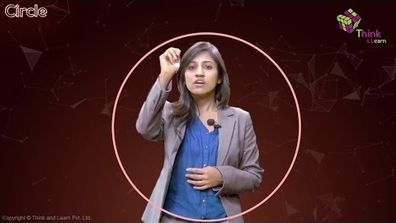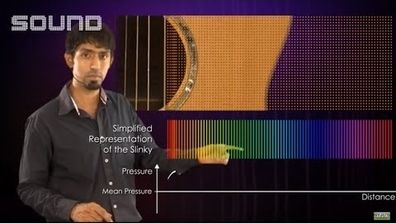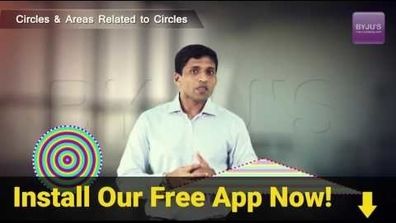 Learning Philosophy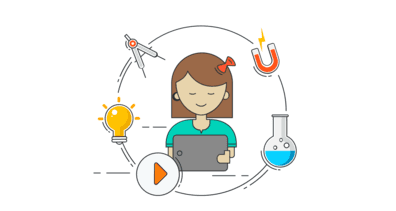 Watch Video Lessons
1000+ hours of engaging videos covering all concepts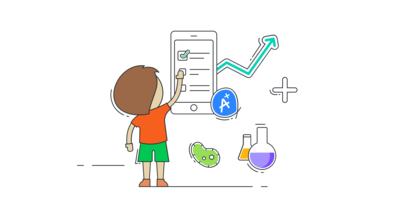 Test & Analyse
Unlimited practice questions & tests with deep analysis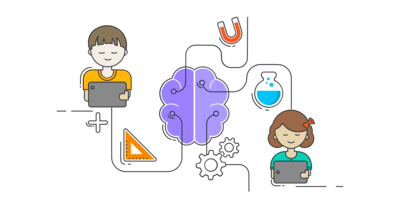 Personalized Learning
Adaptive paths to serve each studentÂ's learning needs
Testimonials
BYJU's has been an excellent experience for me. The teachers at BYJU's has always given me the confidence to achieve my goals. Their unique style of teaching and explaining the subjects make every concept simple and easy.
"BYJU'S helped me clear my doubts in science & mathematics. The BYJU'S faculty is very good. Studying on this app is super fun and this has helped me perform better in my exams. Thank You BYJU'S!!!"
"The video lessons on BYJU'S app are my favorite. It has helped me a lot to understand hard topics in an easy way. The teachers are also very helpful and has taught me interesting shortcut tricks to crack maths problems. This app makes me want to study more."
I have been using the learning app for a long period of time now. The concepts, illustrations and overall explanations are very detailed and second to none. The app has helped me nail the basics to perfection. It is just perfect for us and I just can't stop loving this app!
"Priscilla and I are excited about BYJU's. We are optimistic about personalized learning and the difference BYJU'S can make for students everywhere. That's why it's a major focus of our education efforts, and we are looking forward to working with companies like BYJU's to get learning tools into the hands of more students and teachers around the world."
"Byju is a brilliant person. He has built a pedagogy on basic principles as building blocks. He understands the role of tech in learning. He has enormous passion and energy and is possibly the foremost entrepreneur in edtech in India. Among all the hundreds of EdTech startups in India, Byju Raveendran is the only one to have cracked the problem and built up scale."
"At Sequoia we have always partnered with people with disruptive ideas and big vision. What excites us about Byju is not just the market potential but also his sheer commitment and passion to democratize access to education in India in a way that's never been done before."
"What they (BYJU'S) did well was video-based learning, and their mobile app, this has been a big success. They also got their fundamentals right, they got the right teachers."
Sharada, 12th Standard
Mohammed Ishaan, 10th Standard
Sachit Gowda, 6th Standard
Trisha Chander, 9th Standard
Mark Zuckerberg, Founder & CEO, Facebook
TV Mohandas Pai, Chairman of Manipal Global Education
G V Ravishankar, MD,Sequoia Capital India Advisors
Narayanan Ramaswamy, Head of education practice at KPMG India
App for Young Super Heroes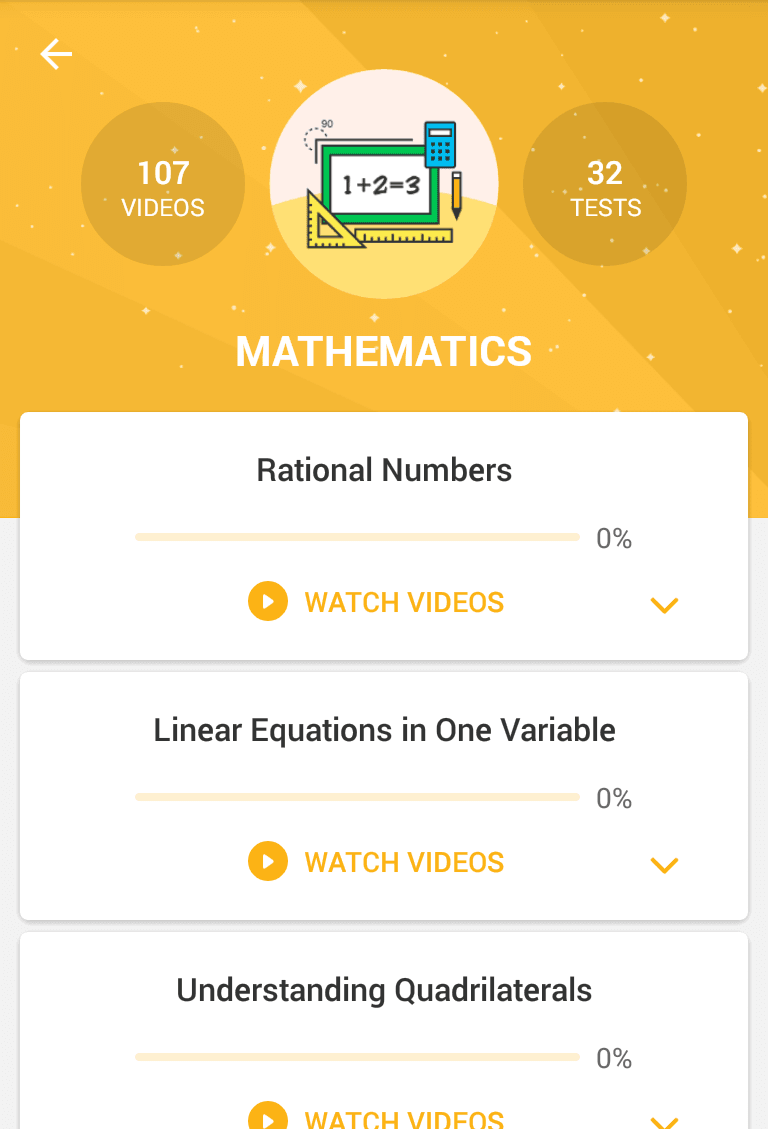 Learn with engaging Videos from India's best teachers
Practice to perfection with chapter-wise tests with feedback and analysis
Master concepts through customized adaptive learning modules which will make you even better
Challenge your peers over Quizzo (India's Largest Math & Science Quiz App)
Compete nationally with the National School Challenge
Analyze with real time progress updates, in-depth solutions, feedback & recommendations
App for Cute Little Kids
Learn from fun bite sized videos from India's best teachers
Play games and practice math concepts in a fun and easy way
Develop deep understanding of math concepts with fun interactives
Visualize and learn math concepts from real life examples
Grow your math knowledge & earn Brain Power points!