Hydrocarbons can be described as compounds which consist of entirely carbon and hydrogen. For students of class 11 who wish to do well for their class 11 exams as well as to understand the topic of class 12 and ace competitive exams is why we have provided important questions on the class 11 chapter hydrocarbons.
Hydrocarbons Class 11 Important Questions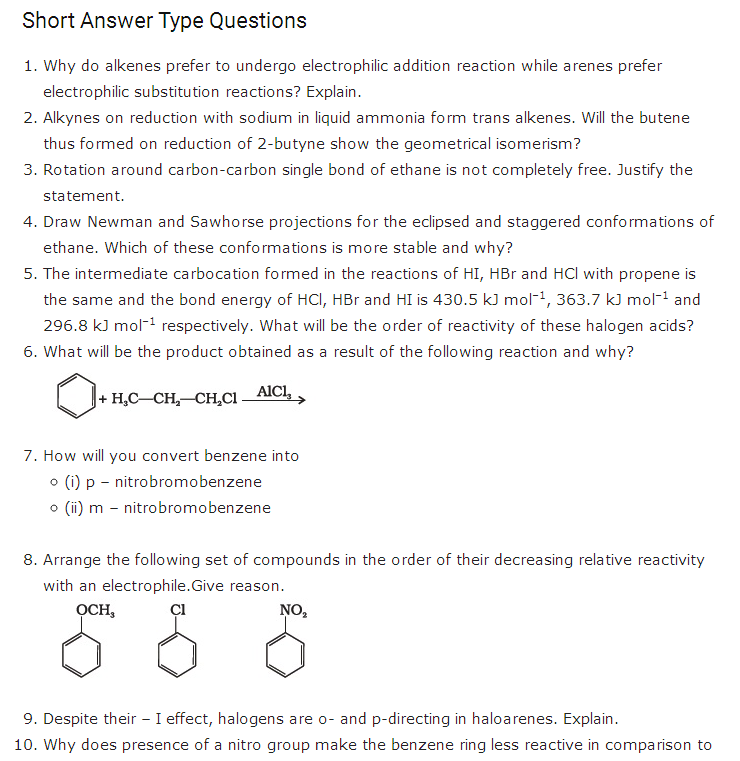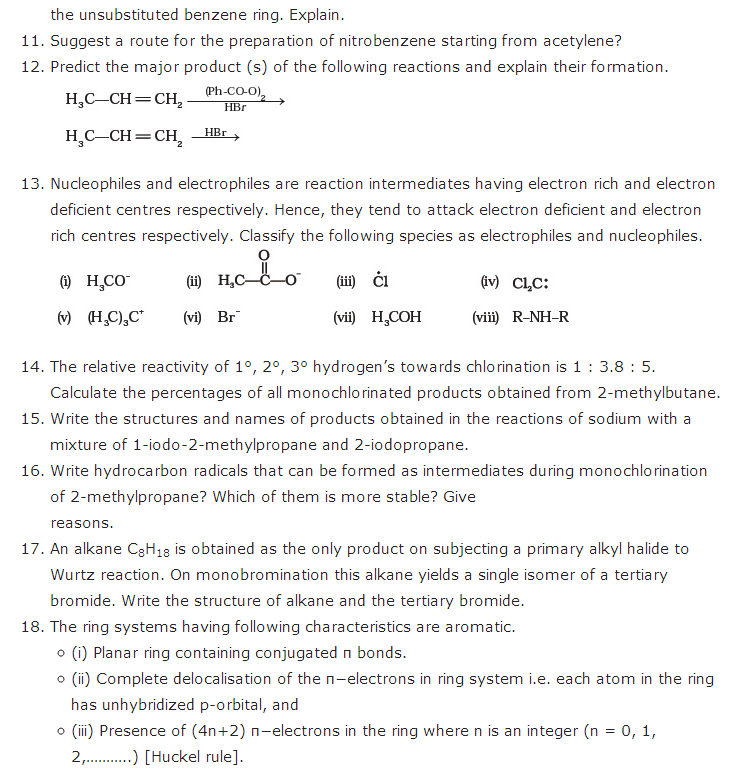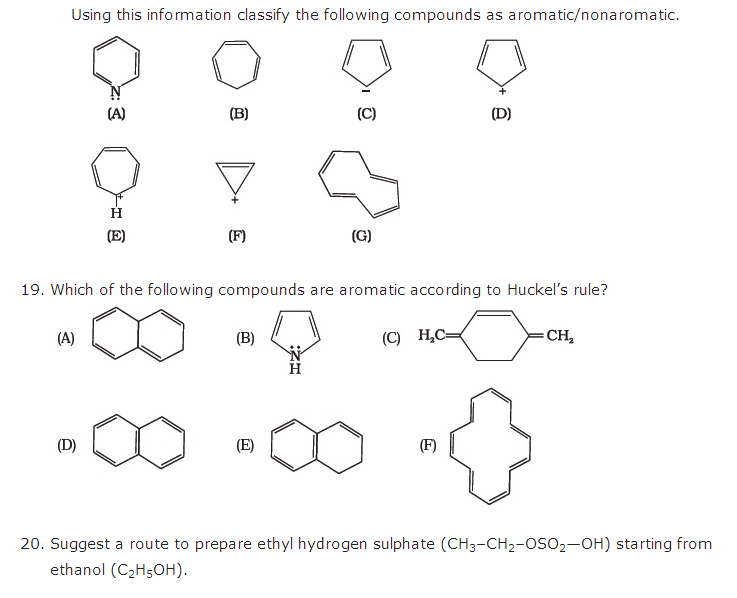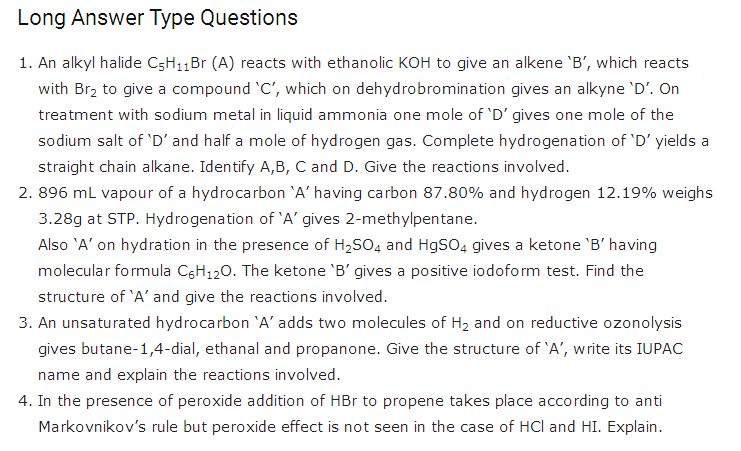 For more important questions on subject topics like hydrocarbons, register with BYJU'S.
Also Access CBSE Class 11 chemistry Sample Papers.