For students of class 12, the subject chemistry is not the easiest. , but they need to prepare very chapter of the subject well if they hope to clear the board exam with a good percentile and also to clear competitive exams like JEE. Thus, students need to be prepared well and carefully sort their time and effort into areas which require the most attention. That is why we have provided for students of class 12 with important questions from the chapter solutions can students can study properly.
Solutions Chemistry Class 12 Important Questions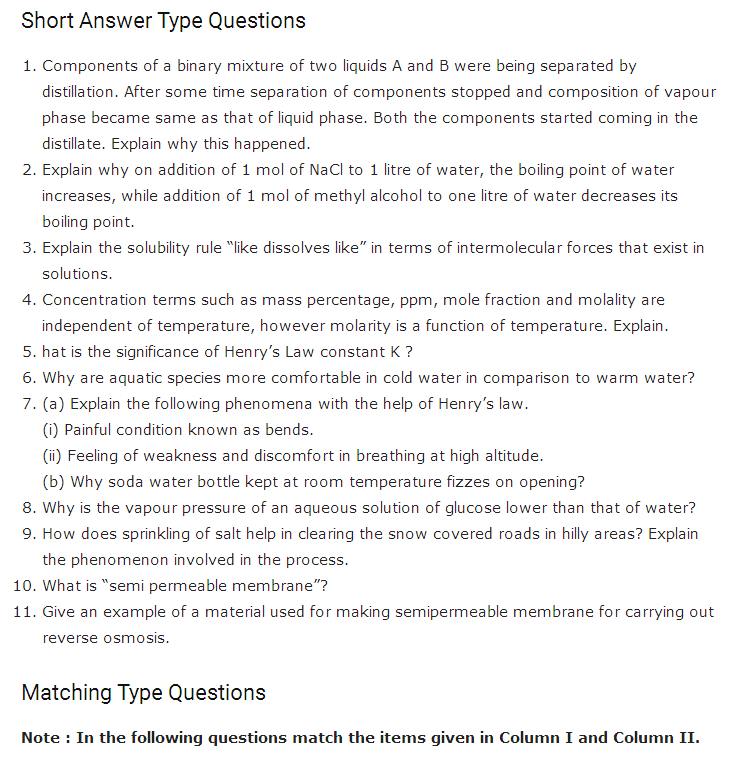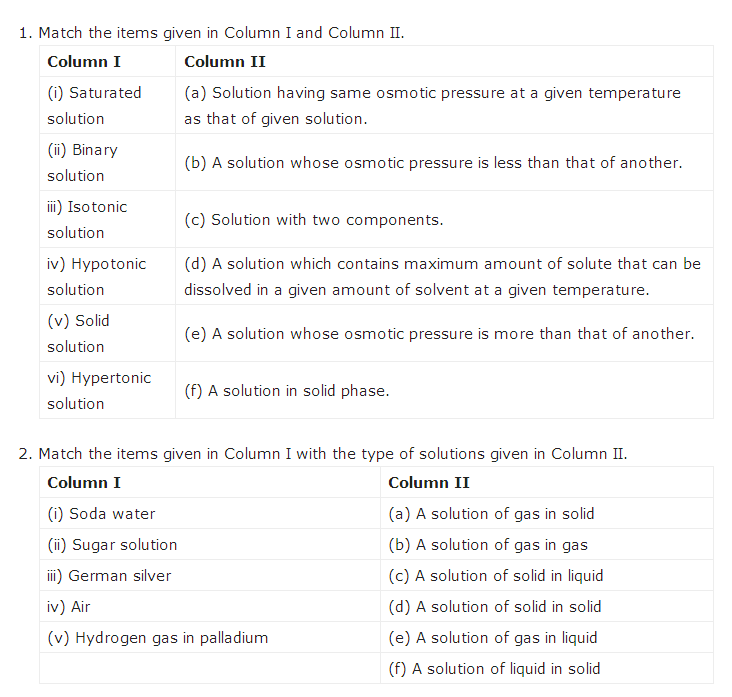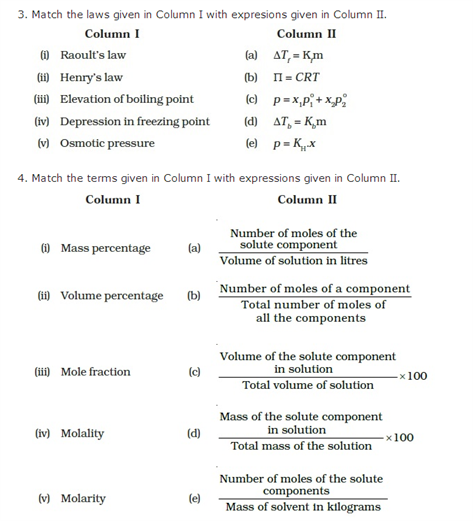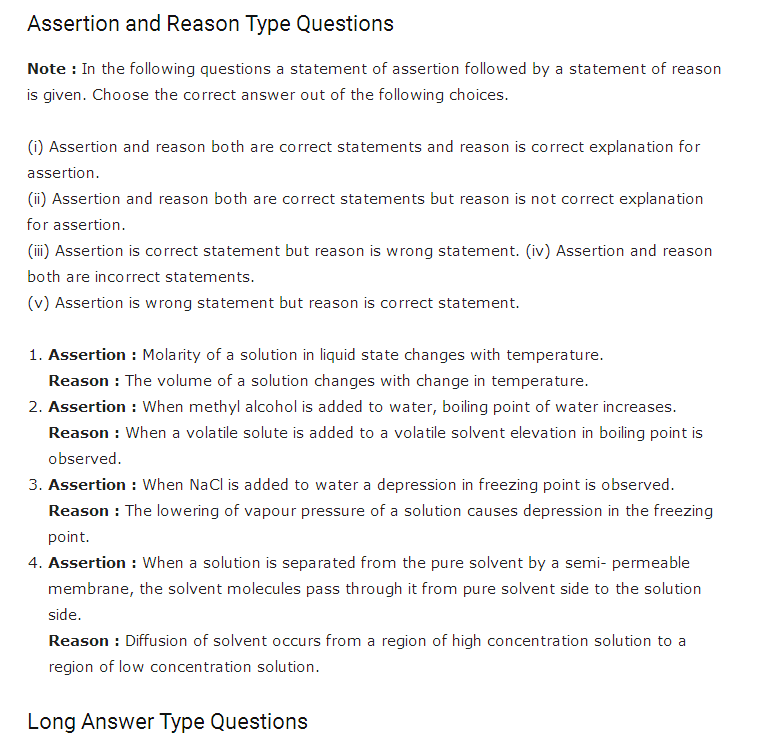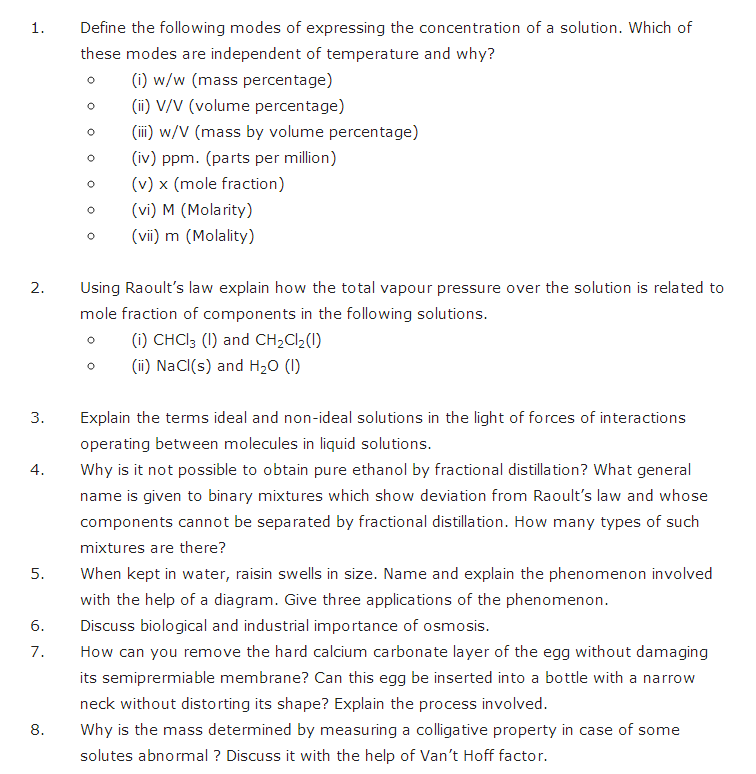 For more content on subject topics like solutions, properties & concentration, register with BYJU'S.
Also Access CBSE Class 12 chemistry Sample Papers and class 12 Chemistry previous year question papers.