Surface chemistry is the branch of science which deals with studying of the interactions between the different phases known to man. Thus, for a student of class 12, learning all the important questions is important as the CBSE class 12 board exams will not be easy. Students will also need to learn the topics properly if they hope to score well for competitive exams like JEE. That is why we have provided for the students of class 12 with important questions on the chapter of surface chemistry.
Surface Chemistry Class 12 Important Questions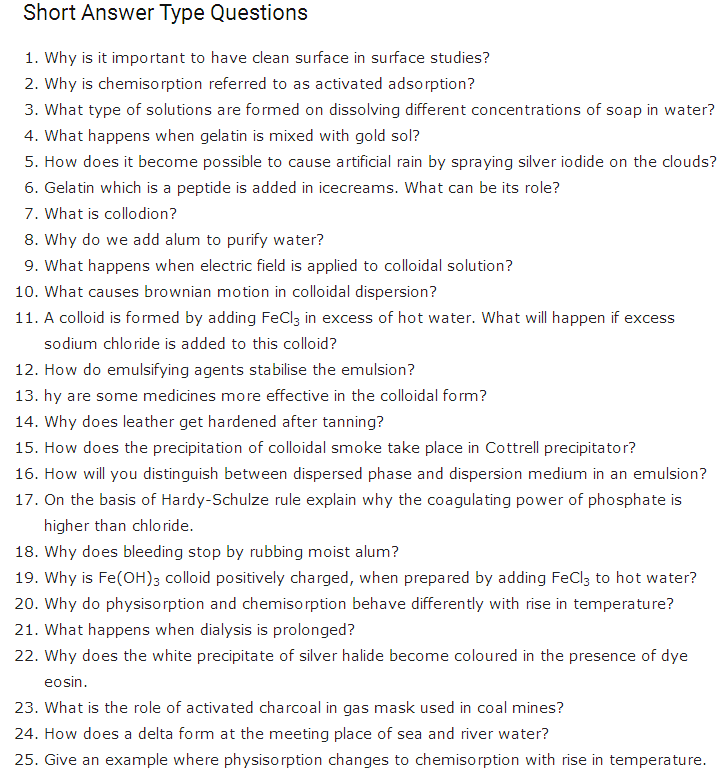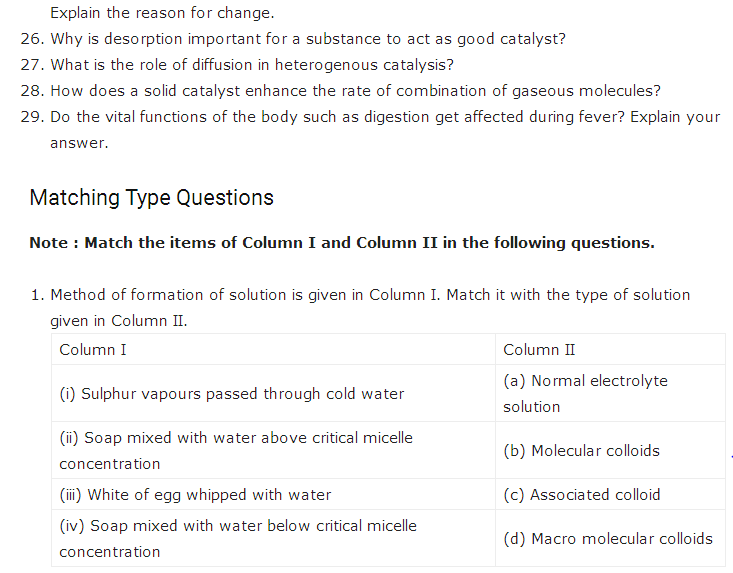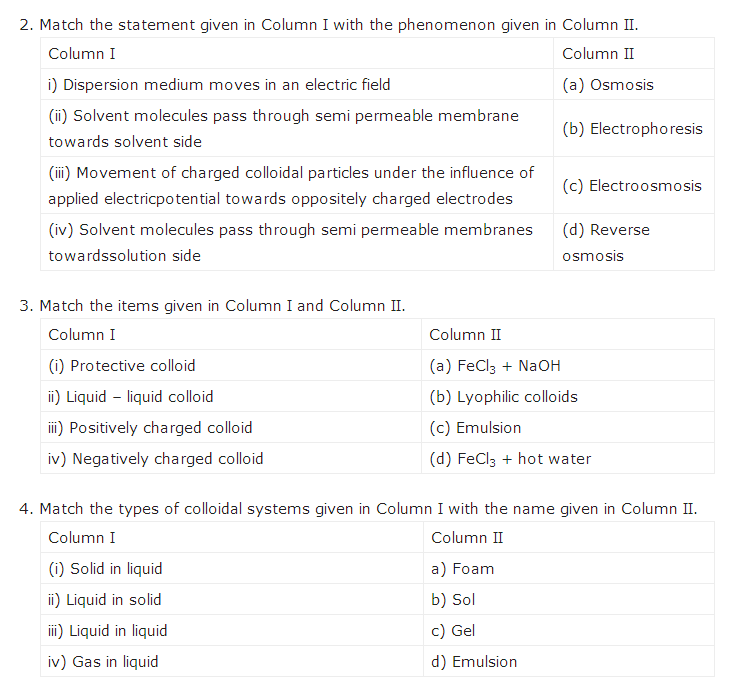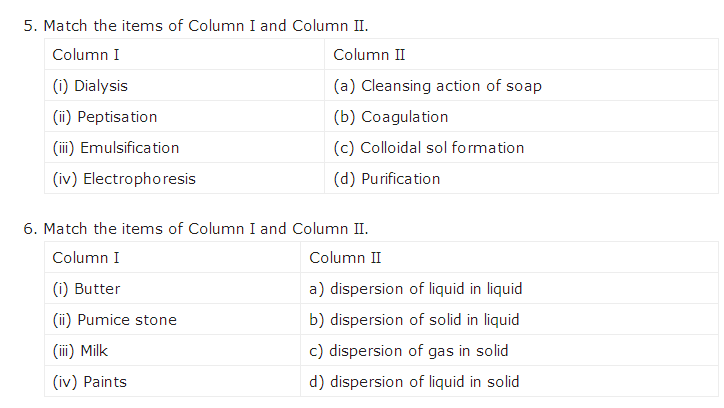 For more content on subject topics like Surface Chemistry and more, register with BYJU'S.
Also Access CBSE Class 12 chemistry Sample Papers and class 12 Chemistry previous year question papers.