Granite is an igneous rock. It has grains large enough can be visible to naked eyes. There are two main components of granite. They are feldspar and quartz. Apart from these two the other components such as amphiboles, mica etc. are present in small amounts. Granite is used in many outdoor and indoor projects.
Outdoor projects like bridges, monuments, buildings, paving etc. Indoor projects like countertops, floor etc. Apart from these projects let's see other uses of granite
Uses of Granite
It is the world's toughest substance. It has been used for thousands of years. Apart from using it from building monuments, it is also used in curling balls and gym walls for training mountain climbing.
Below are the granite uses in different forms:
Building monuments
Granite used in jewellery
Granite used in fireplace mantle and floor
Granite used in bathroom skins, shelves, tabletops, basins
Recommended Videos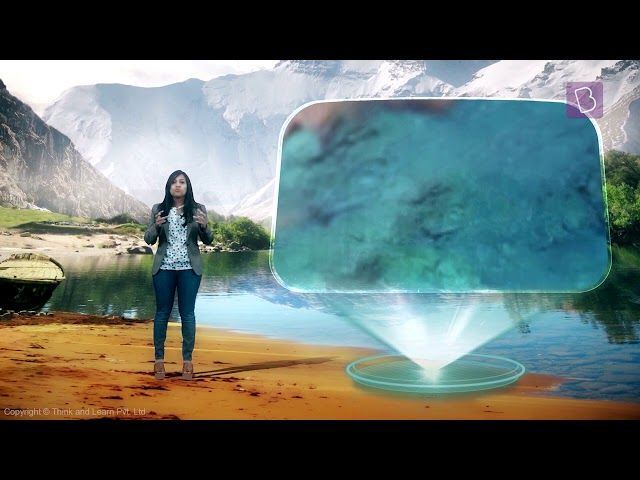 1. Granite used in Building Monuments
Long-lasting structures like temples, gravestones or monuments are usually made of granite. Before the existence of power tools/equipment, granite carving was time-consuming. Also, it was laborious. Therefore, the stone was used for important projects only
2. Granite used in Jewellery
Few granites are rare and amazingly beautiful. So they are used as gemstones. They are used in jewellery. Example of gemstone – blue tint found in the Himalayas named K2 Azurite granite is a rare stone and is known as the gemstone.
3. Granite used in Fireplace Mantle and Floor
If you have a fireplace mantle in your living room, then using granite you can make it more attractive. An ordinary fireplace can turn into a centrepiece. An excellent place to get together with friends and family. Also, if you want a perfect flooring, which is smooth and looks good,
Then granite tiles will do. There are different colours of tiles. It is the best choice for people who are prone to allergies because it is bacteria resistant. Very easy to clean. Regular sweeping and mopping will keep the flooring in great condition.
4. Granite used in Bathroom, Shelves, Tabletops, Basins
Using granite for kitchen tops, shelves, tabletops etc makes it look elegant. Apart from elegance, it has great strength and is durable. It looks stylish and is easy to clean. Granite sinks like the under-mount sink, angular basin, modern or pedestals sink are some different granite basins available. These are water-resistant and maintenance is also easy.
This was brief on uses of granite rock. To know more about the granite uses, download the BYJU'S – the learning app.