What is Trial Balance?
A trial balance is a bookkeeping worksheet where the balance of all ledger accounts are composed into debit and credit a/c column sum totals that are coequal. A company outlines a trial balance frequently, normally during the closure of reporting financial period. The usual purpose of preparing a trial balance is to make sure that the entries in a company's bookkeeping system are mathematically accurate.
Also Read: Trial Balance Example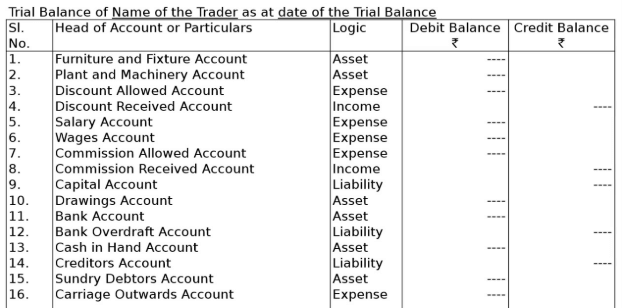 Income and Expenditure Account based on Trial Balance :
In case of not-for-profit establishments, usually the Income and Expenditure A/c and Balance Sheet is designed based on the Receipts and Payments A/c and the additional data provided. However, the trial balance with some additional data is provided for this purpose.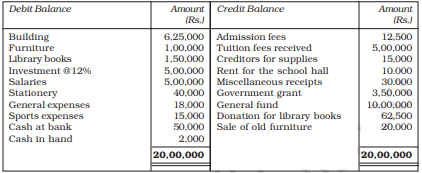 The above mentioned is the concept that is explained in detail about Income and Expenditure Account based on Trial Balance for the class 12 students. To know more, stay tuned to BYJU'S.