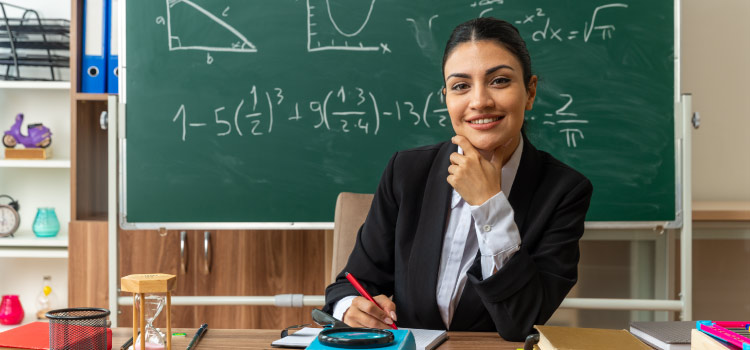 As per local news, it has been shared that Rajasthan Chief Minister, Ashok Gehlot has announced that the government is planning to recruit 90,000 teachers in the educational Department in the upcoming academic session. The decision was discussed in a meeting which was chaired by the chief Minister himself.
A meeting was held in order to discuss the development of the education department of Rajasthan. One more decision came on the surface which is to build more than 2000 Mahatma Gandhi English medium schools by 2023. Till now 749 Mahatma Gandhi English Medium Schools have been set up across the state.
Most of the schools were established in 2019. In the first year these schools could only teach students from class 1 to class 8. Already 98.5 lakh students are enrolled in the management of the state and the government is planning to enroll more than 1 crore students by organizing entrance drives.
In Rajasthan REET (Rajasthan Teacher Recruitment Test), on the basis of which teachers are recruited every year, two levels of papers are held and the candidates are given the option to give either of both the exams.