KCET 2022 Biology Question Paper with Solutions can be accessed and downloaded from this page. Our subject experts have solved all the KCET question papers to help students to get a thorough understanding of the question paper, its format, types of questions, and marking scheme. Students can refer to the KCET 2022 question paper with solutions to verify their answers written during the examination. However, all these solutions are designed by our experts in an easily understandable way. The KCET 2022 question paper and solutions, along with the answer key for biology, are given here in a printable PDF format and can be downloaded from our website for further reference. As we know, solving more questions will help you boost your skills and score good marks in the exams. Also, practicising more KCET question papers will be helpful in a better understanding of the exam pattern and types of questions asked in the exam. This will further help you to analyse the common questions for the upcoming KCET exams. Get the complete solutions to KCET biology question paper 2022 here.
Disclaimer: Please note that the detailed solution for KCET 2022 biology question paper will uploaded soon.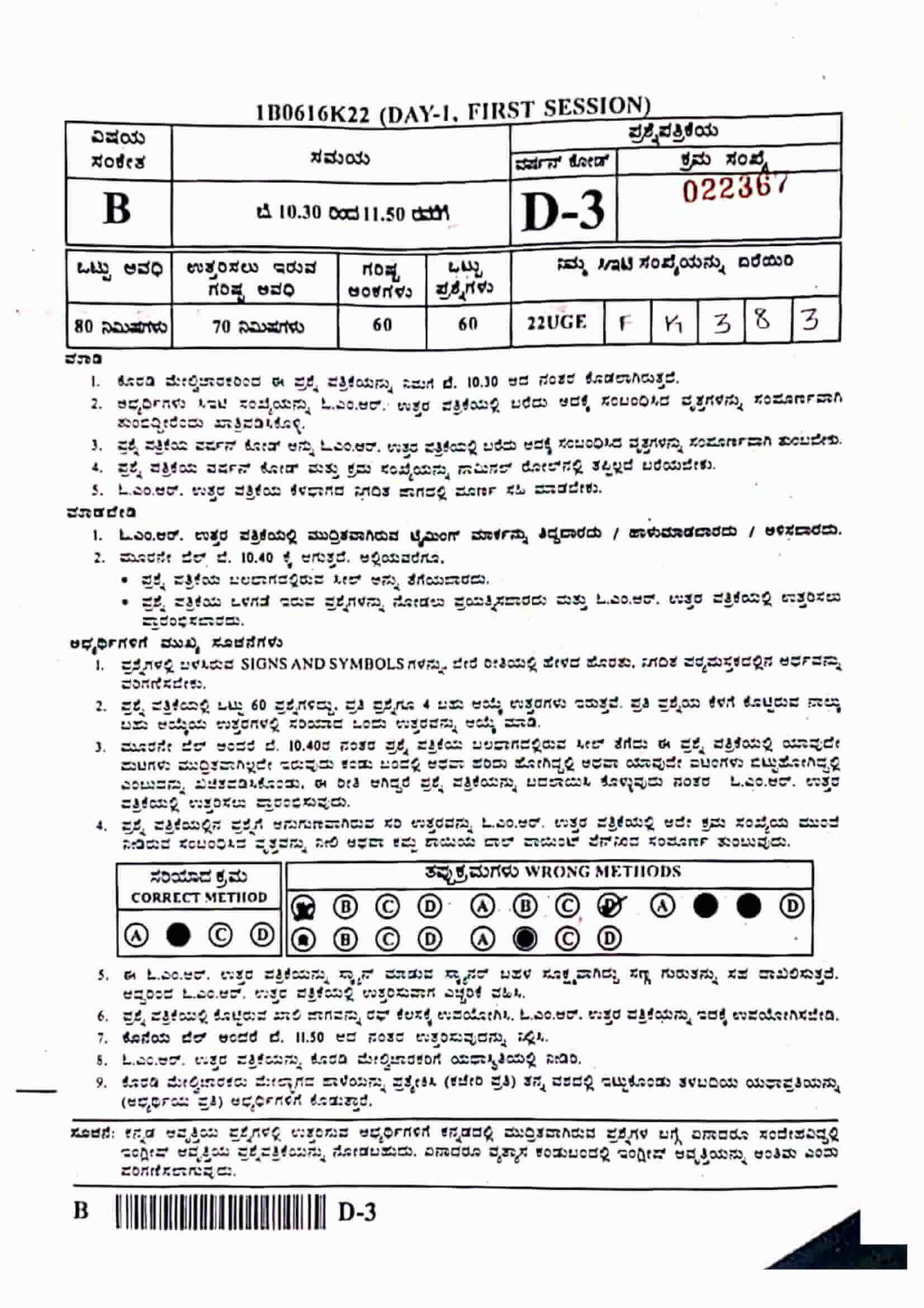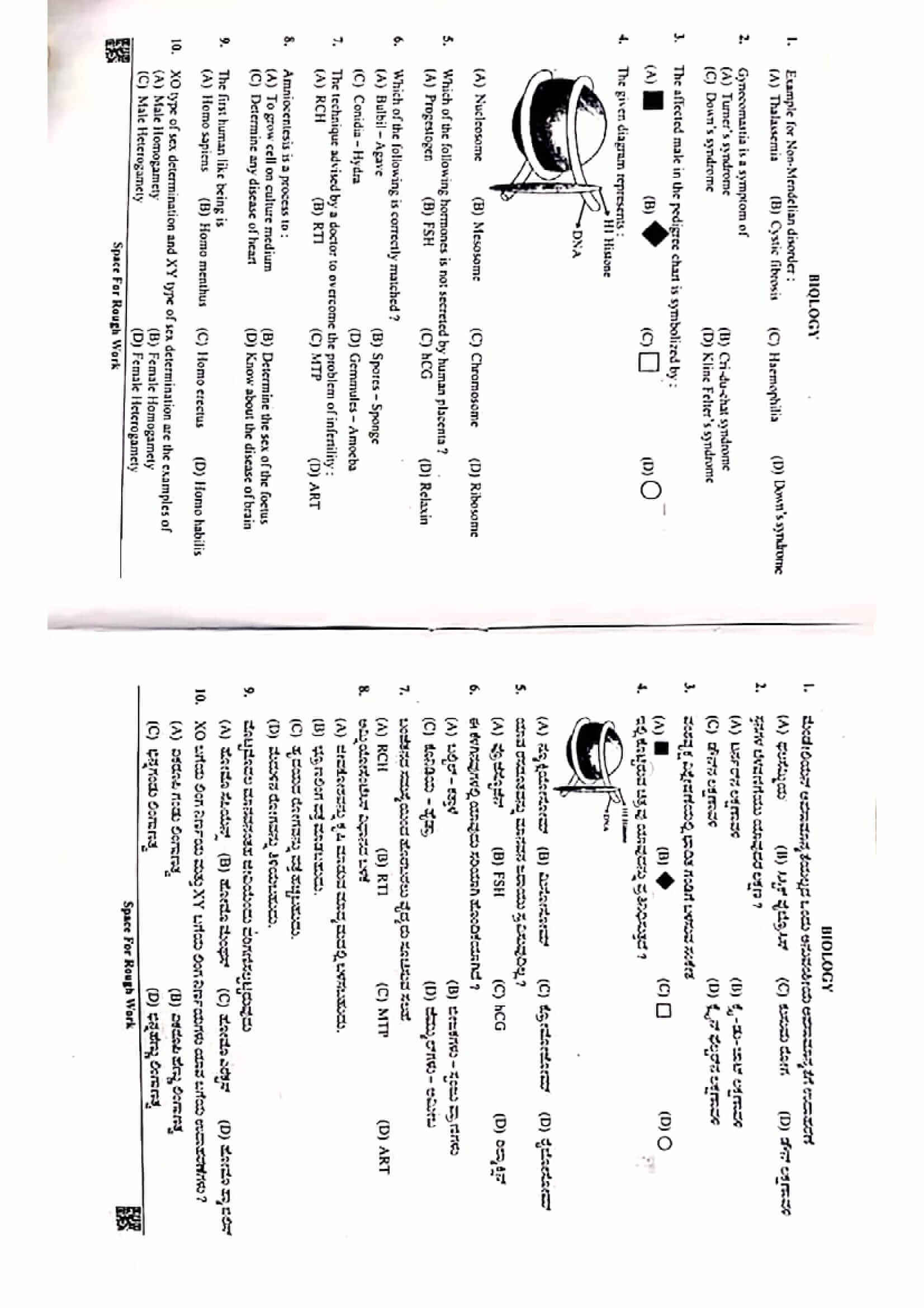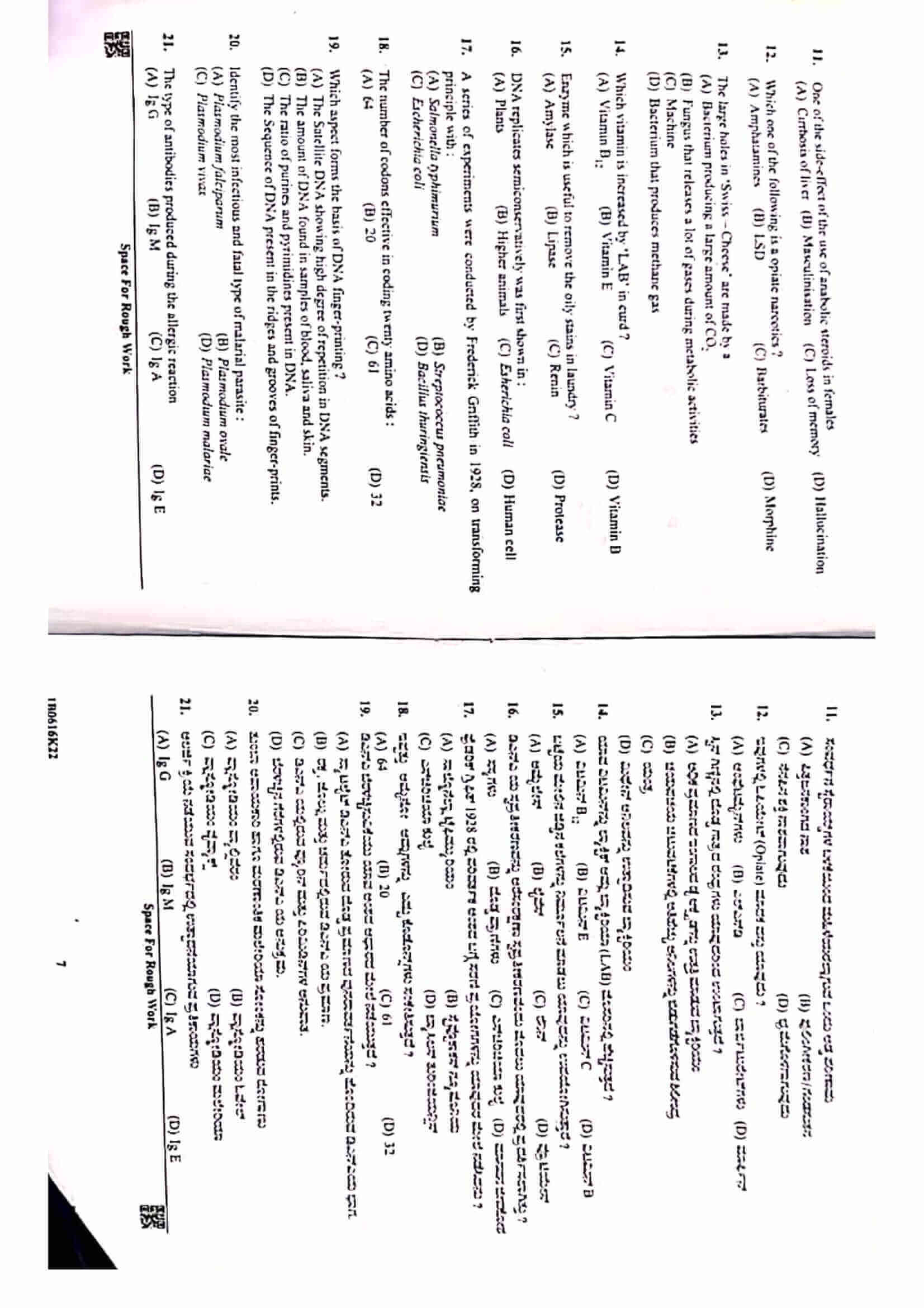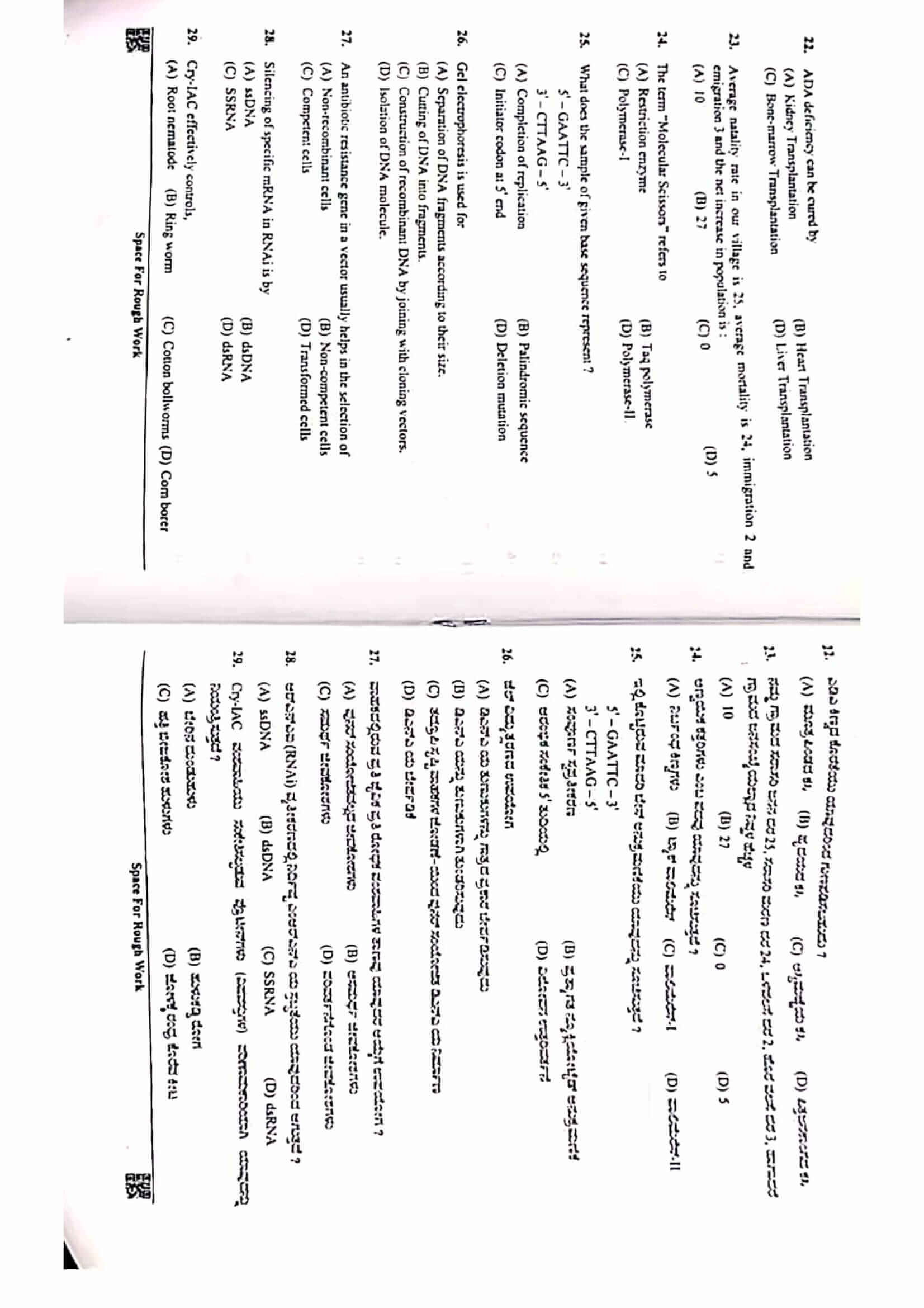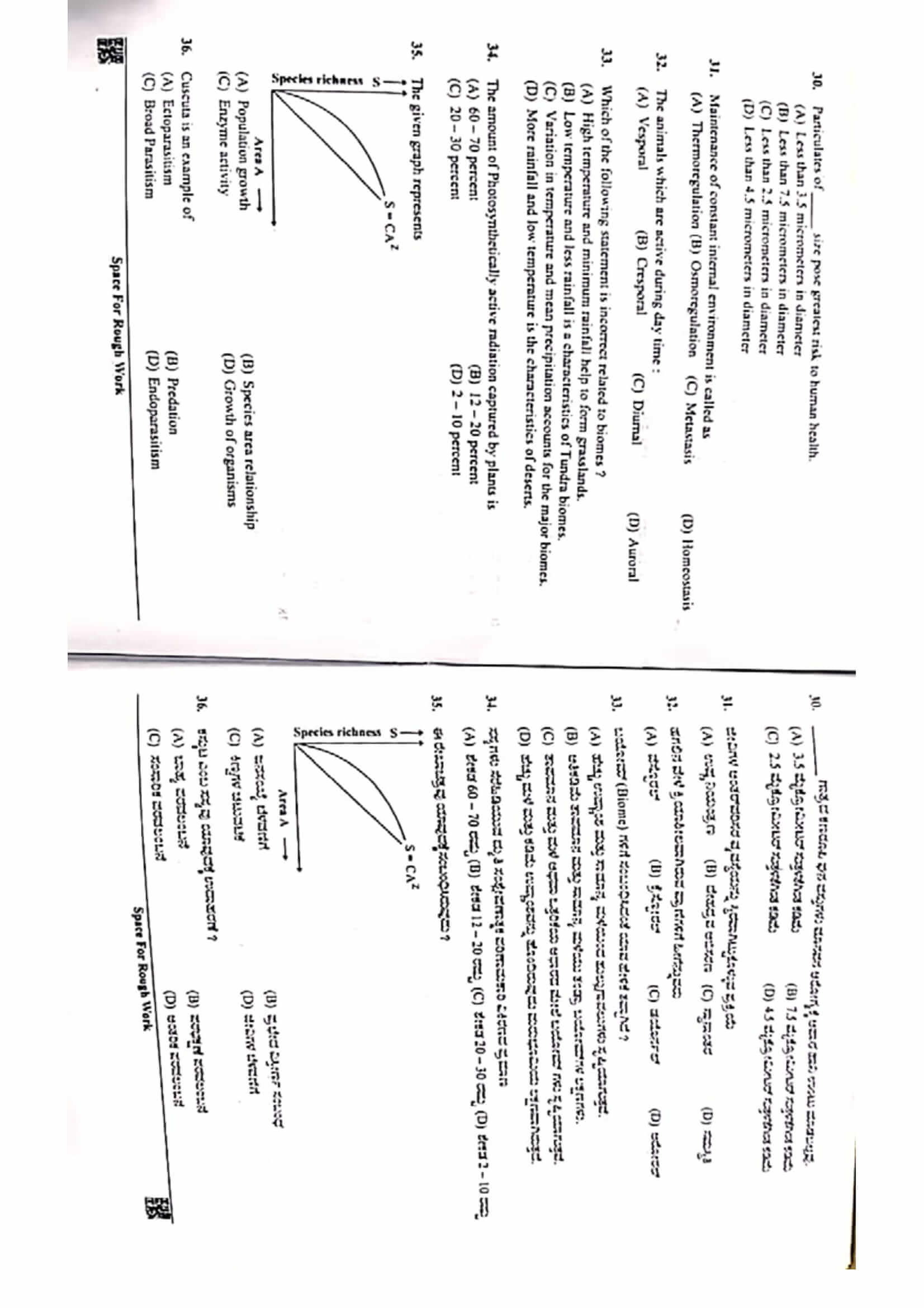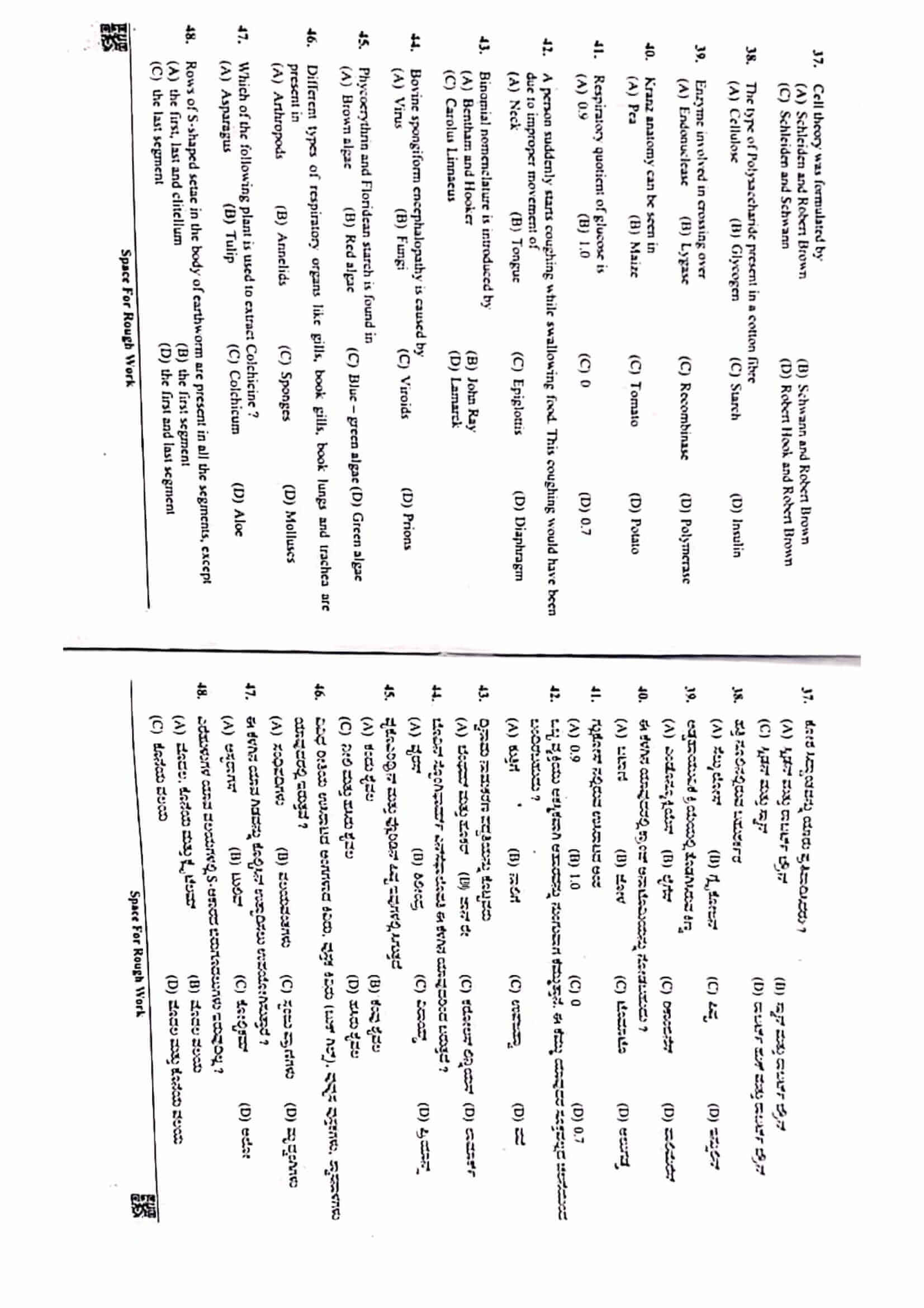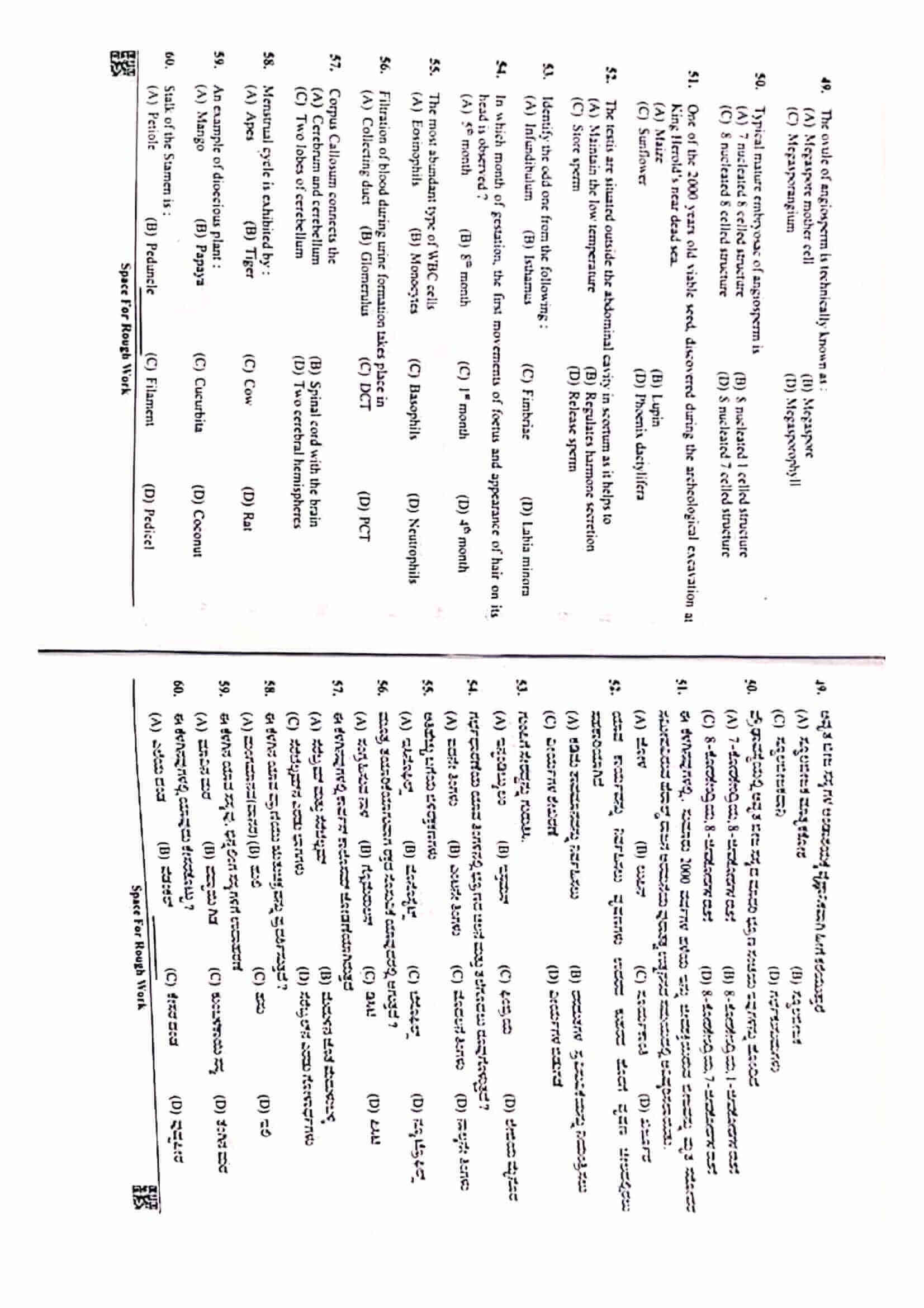 Frequently Asked Questions on KCET 2022 Biology Question Paper
Q1
Does the KCET 2022 Biology question paper have a negative marking?
No, there is no negative marking in the KCET 2022 biology question paper.
Q2
How is the KCET merit list estimated in 2022?
The KCET merit list 2022 will be estimated from marks obtained by the candidates in the KCET 2022 (chemistry, physics, and mathematics), and the marks obtained in the qualifying exam (10+2) by providing equal weightage.