KCET 2022 Mathematics question paper and solutions are given on this page. The KCET question papers are solved by expert teachers. The solutions are given in a step-by-step method so that students will not get any confusion about the solution. Students can also download the KCET 2022 question paper in PDF format for free. They can save it for offline use. Practising the KCET 2022 question paper will help students to be familiar with the exam pattern and difficulty level.
Using the KCET 2022 question paper with solutions, students can also analyse their performance in the exam. Practising KCET 2022 mathematics question paper and solutions will ensure better performance in the upcoming entrance exams. Students will also get a clear understanding of the question paper, format, marking scheme, etc. They will be able to face the exam with a better confidence level and score higher marks in the upcoming KCET exam. Check out the KCET 2022 mathematics question paper with solutions below.
Disclaimer: Please note that the detailed solution for KCET 2022 mathematics question paper will uploaded soon.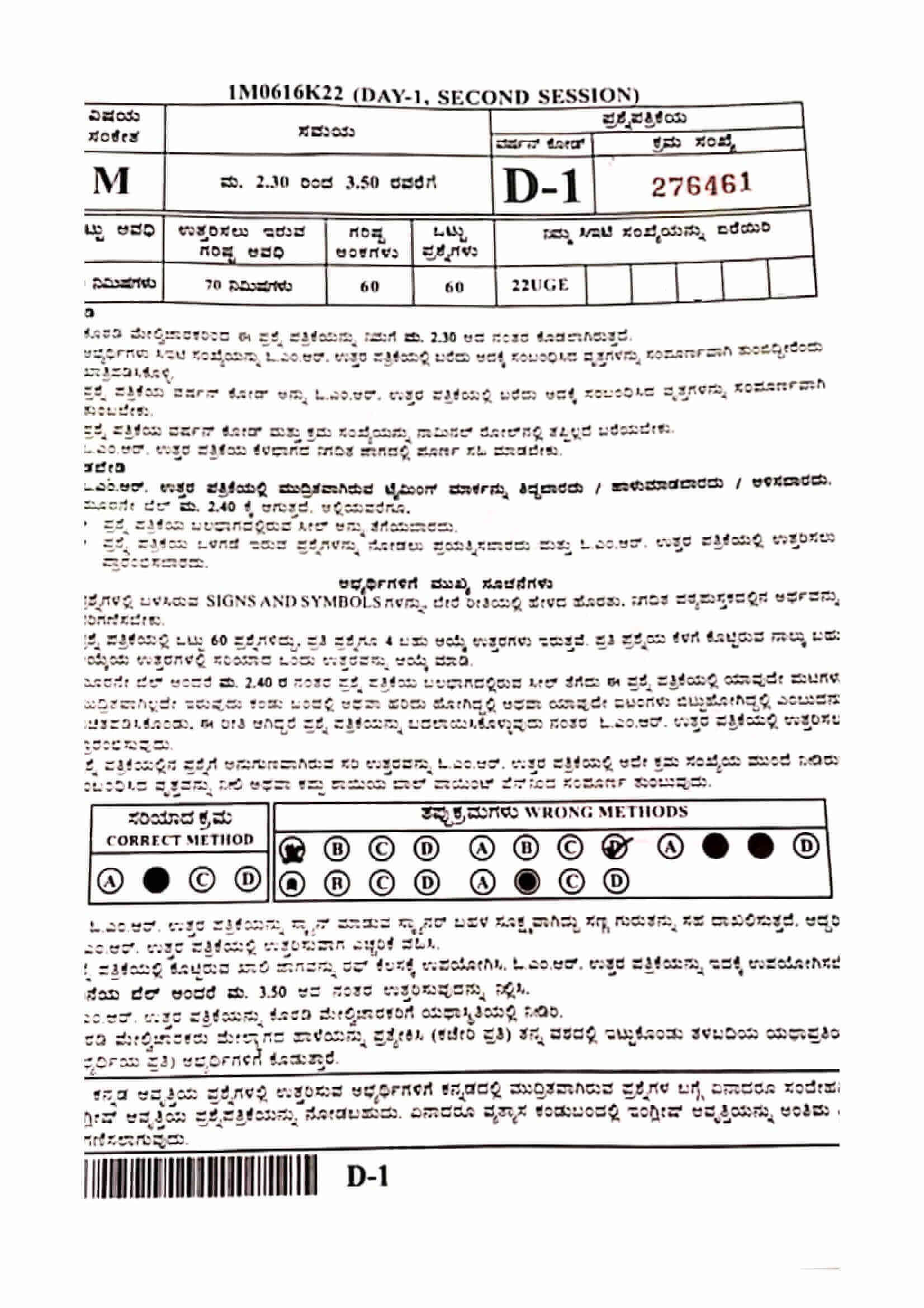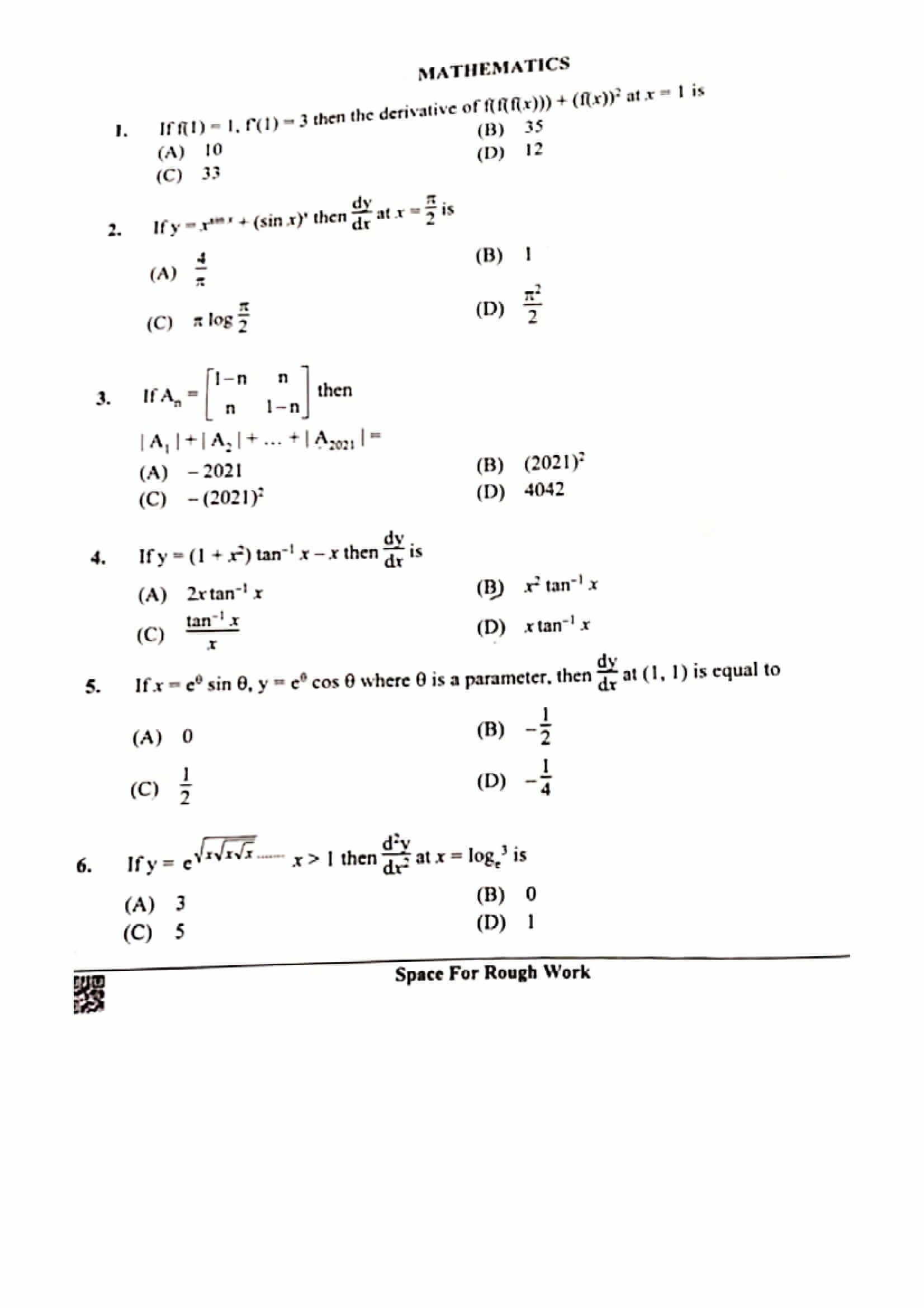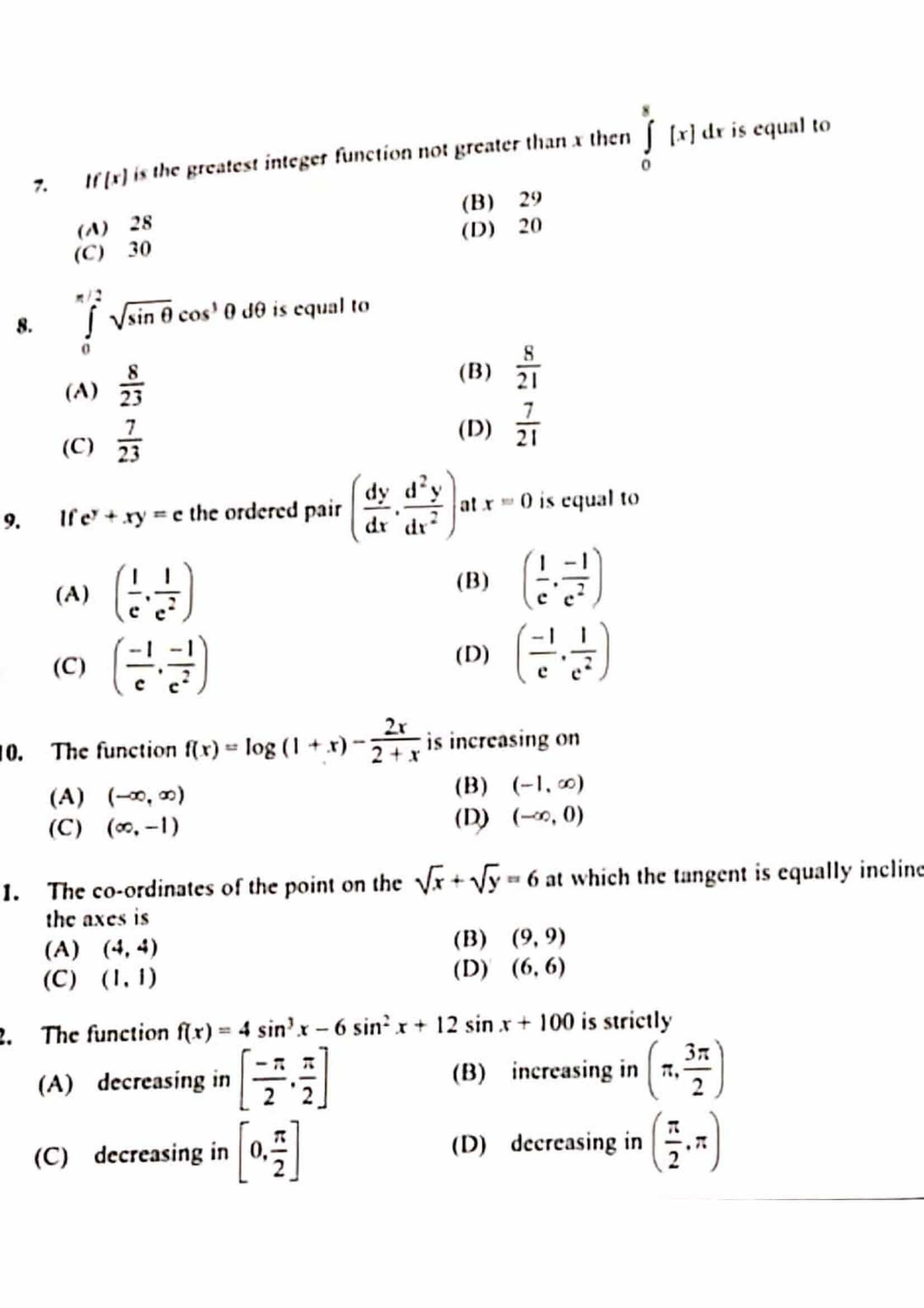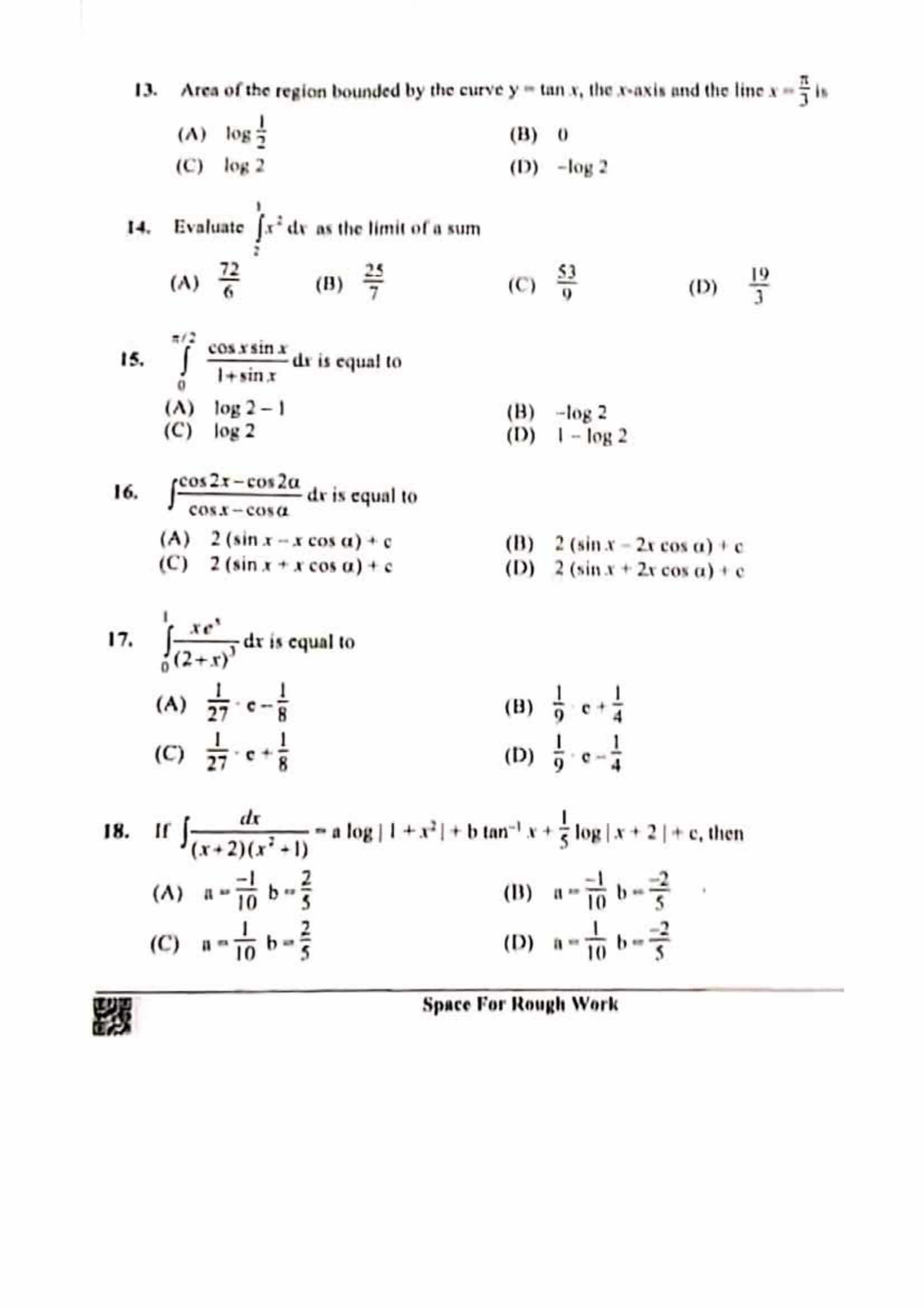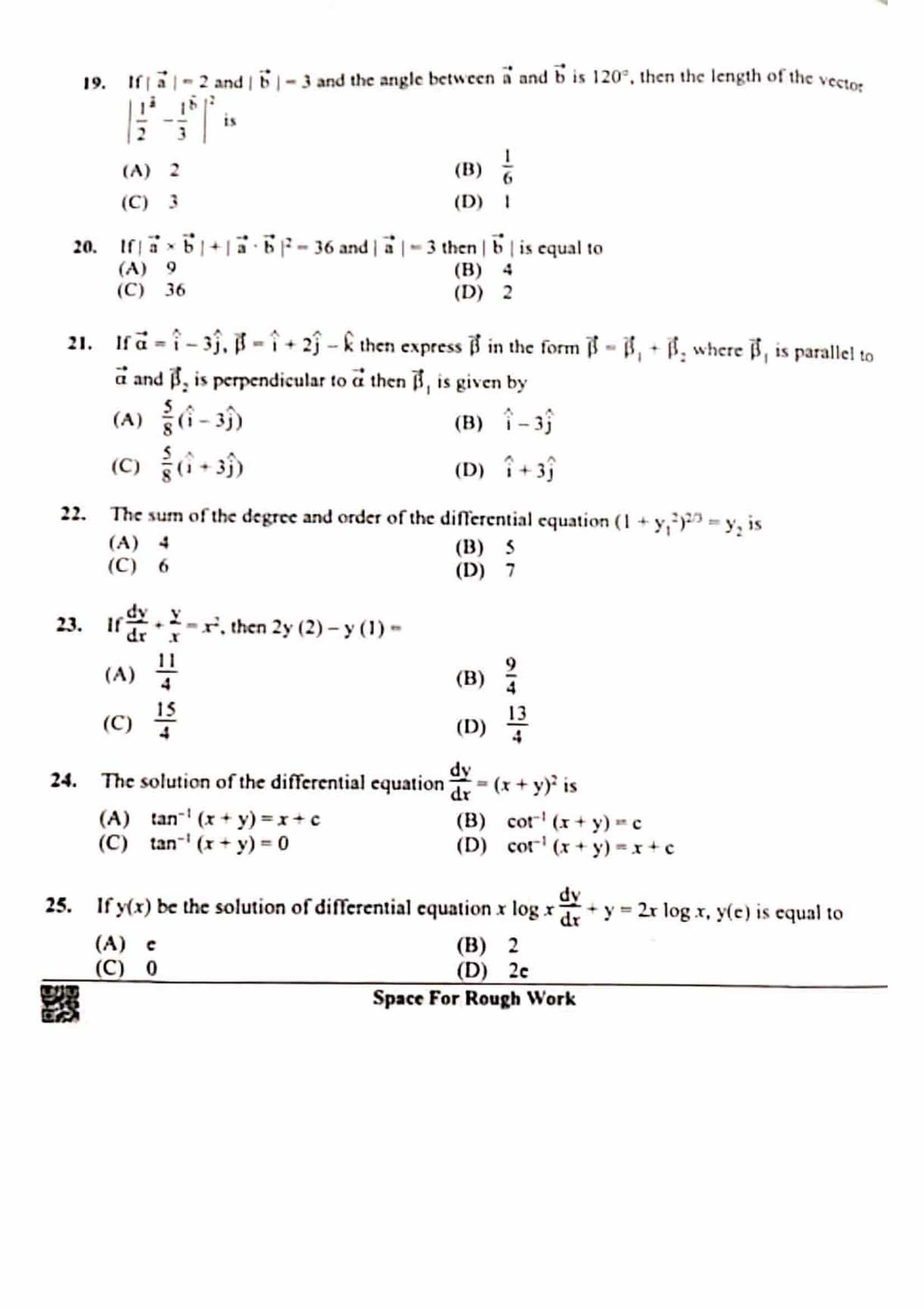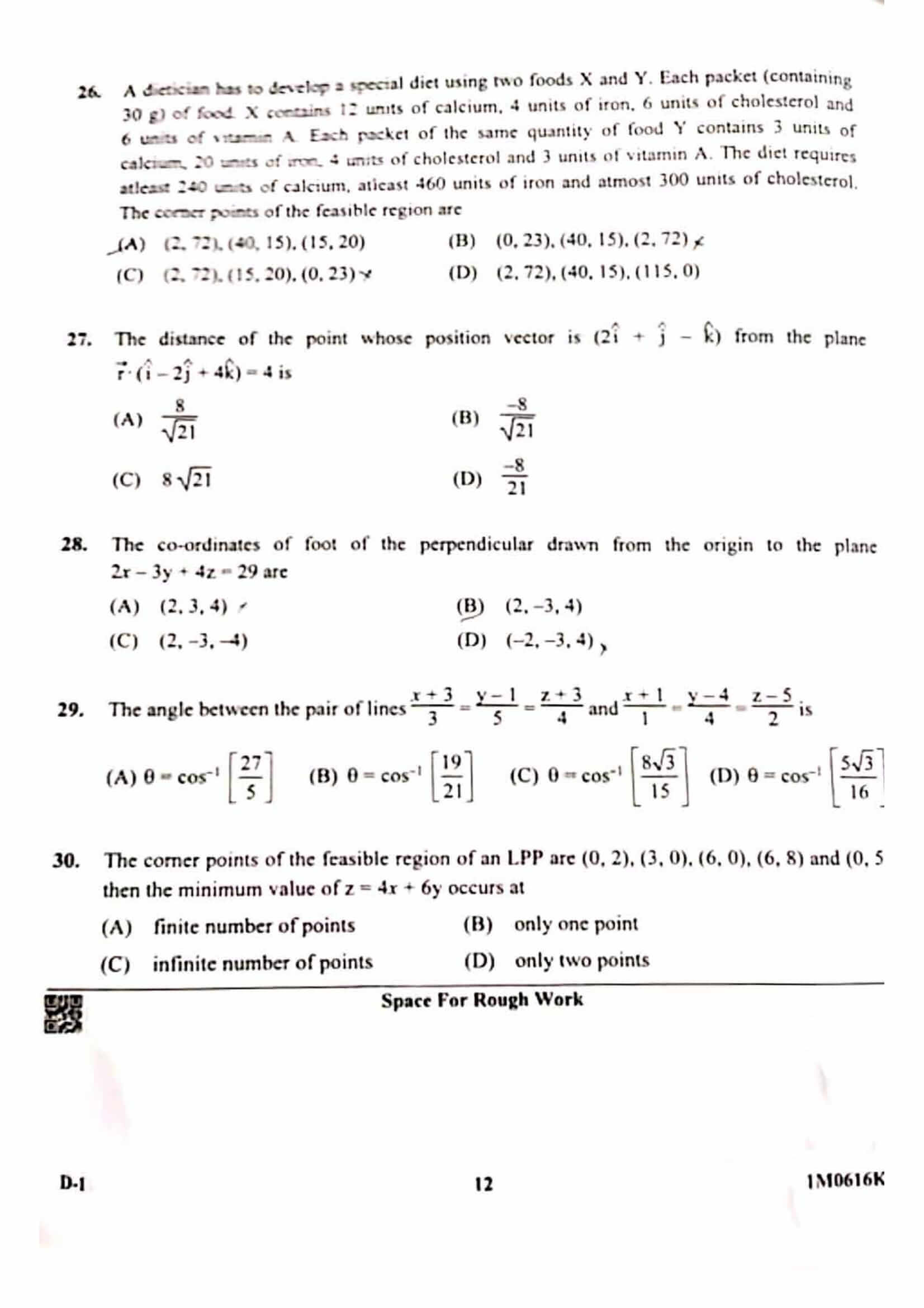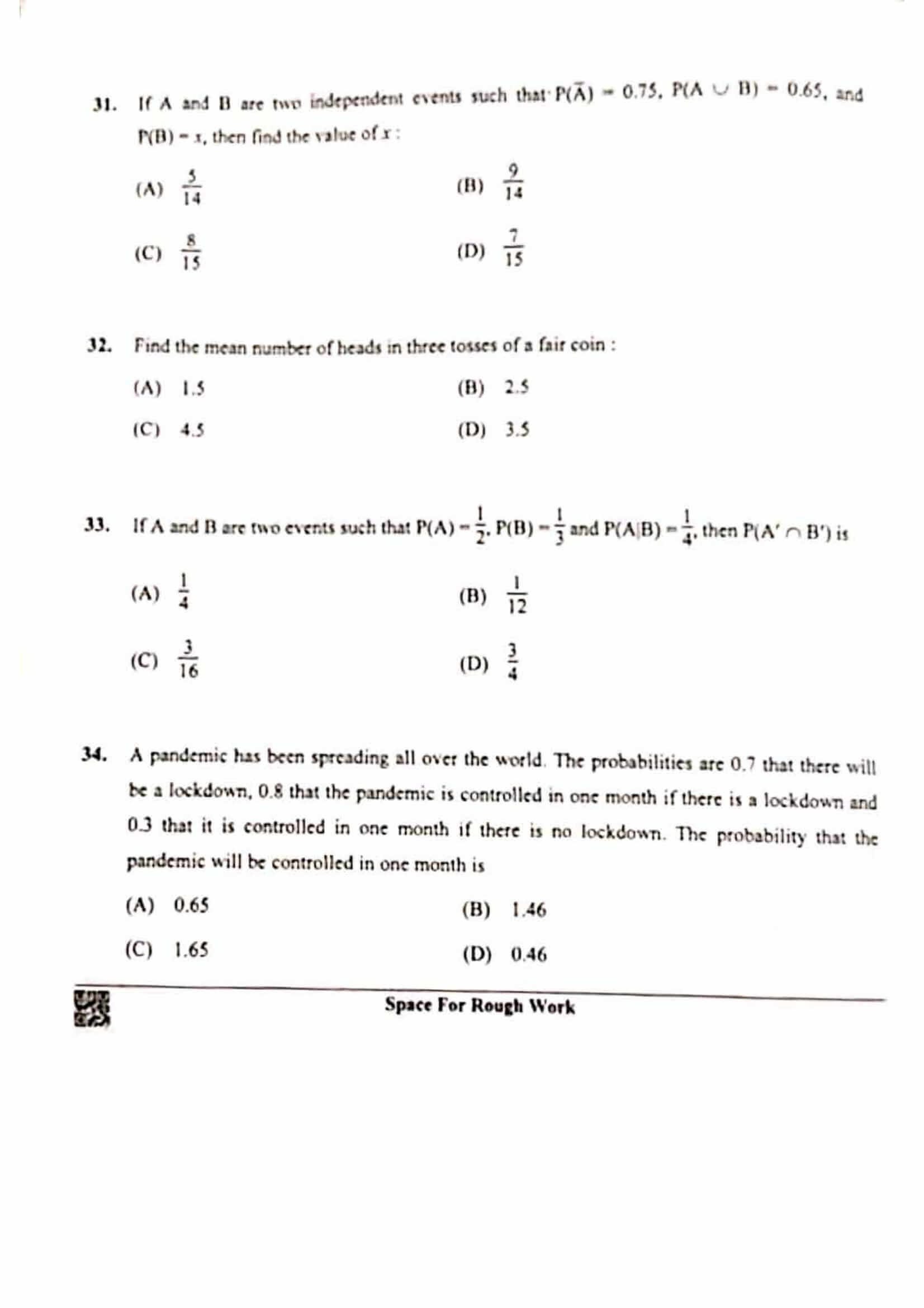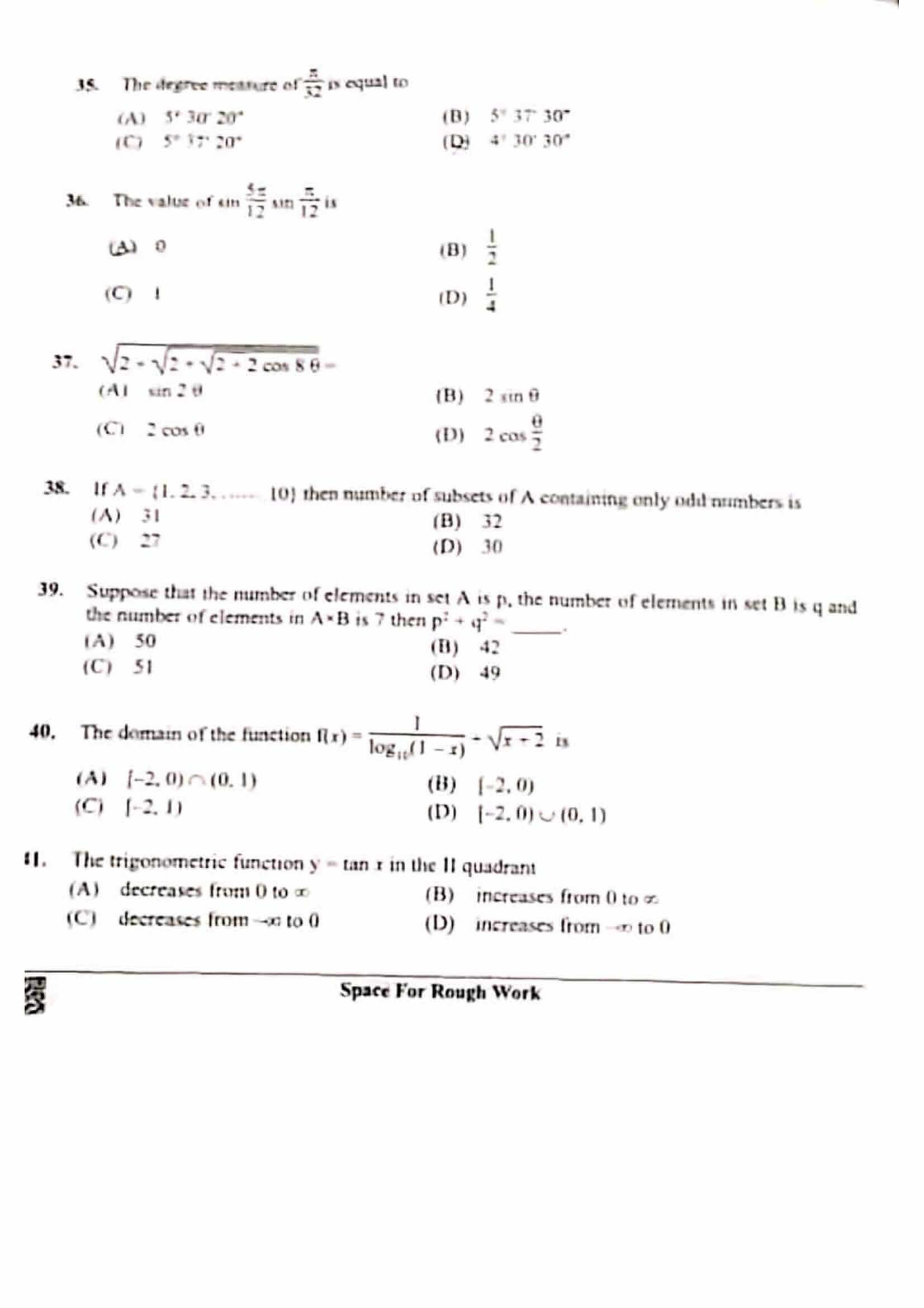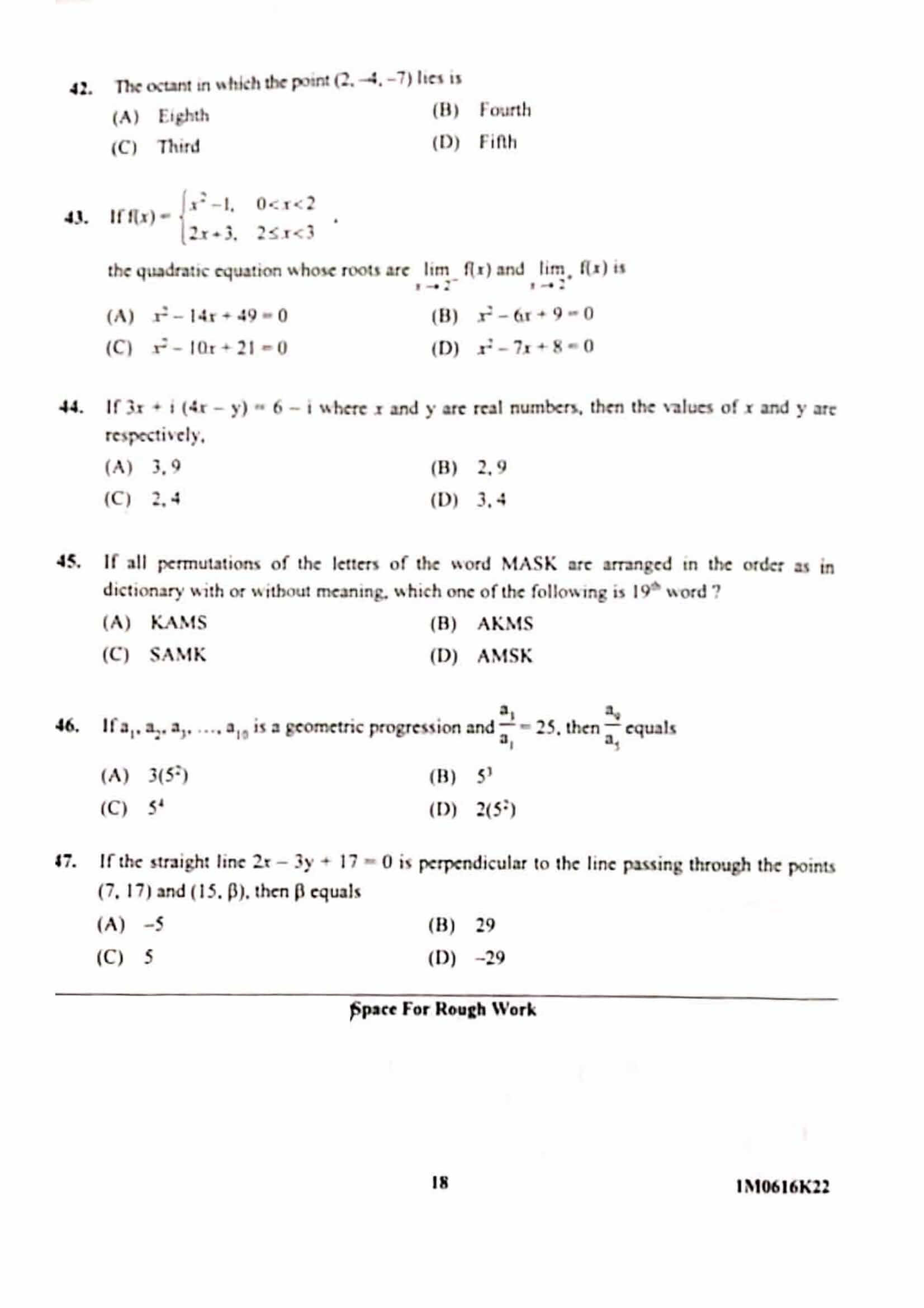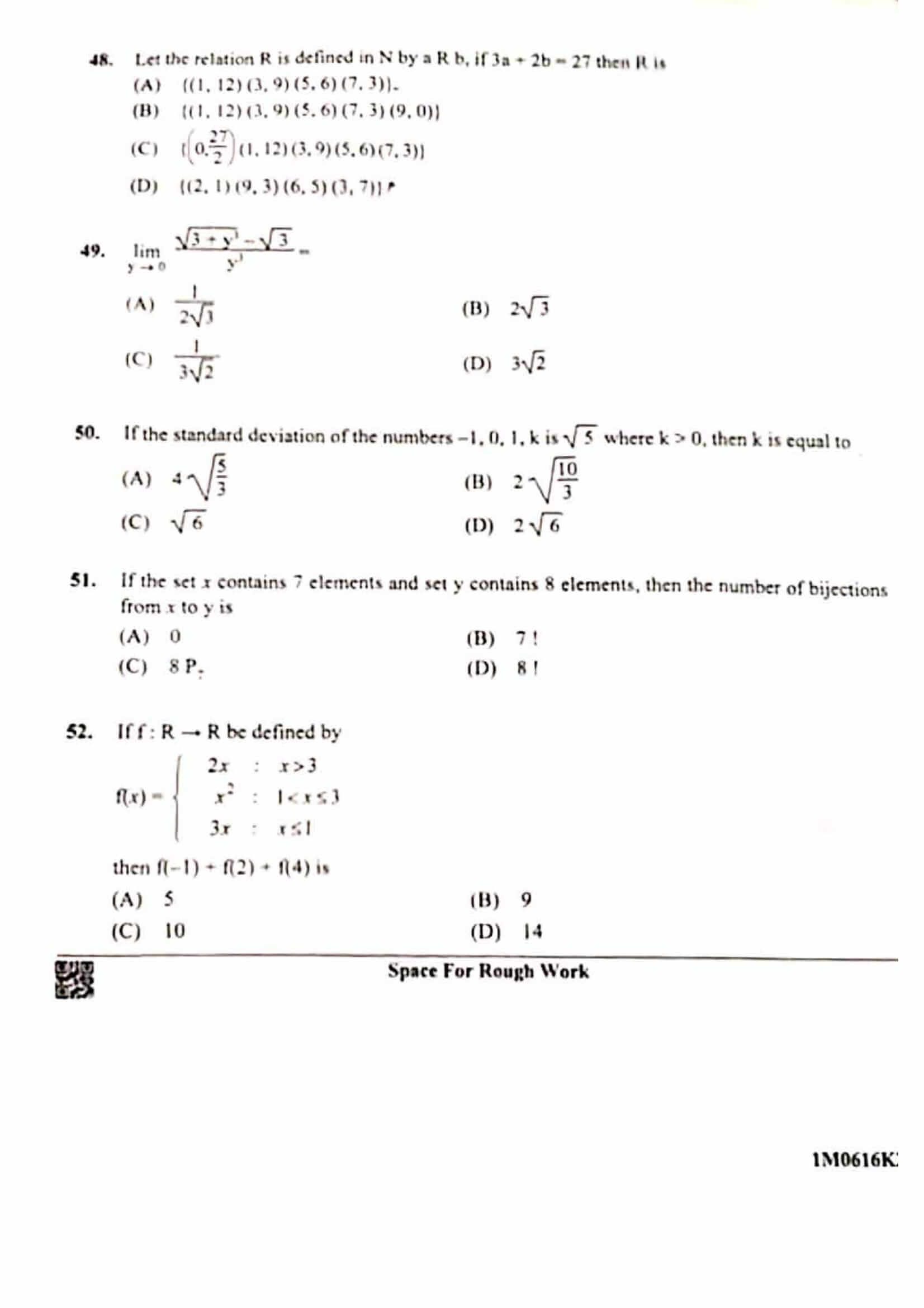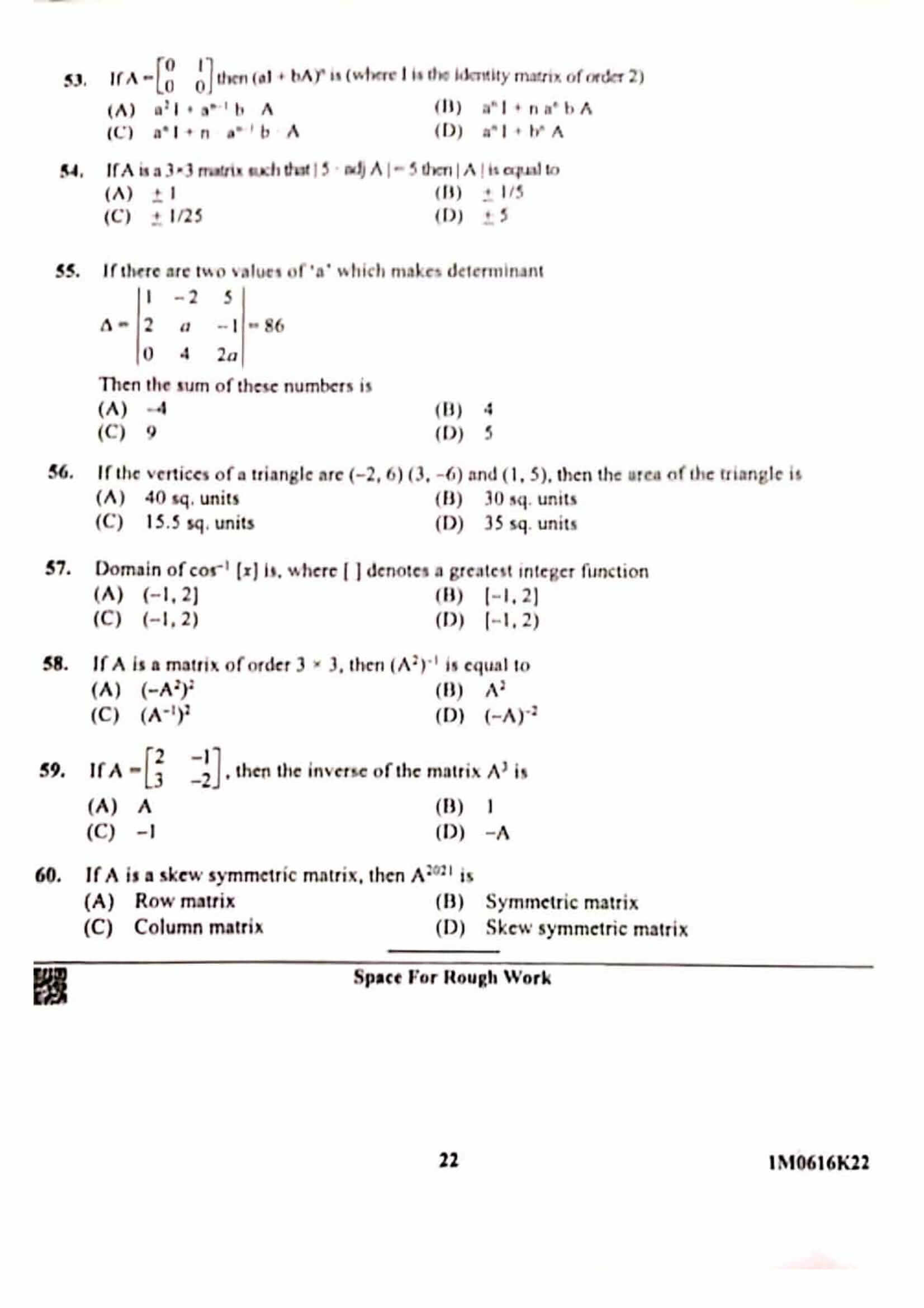 Frequently Asked Questions
Q1
What do you mean by KCET?
KCET or Karnataka Common Entrance Test is a state-level entrance exam conducted by the Karnataka Examination Authority. This exam is held for admission to various degree courses, engineering courses, agricultural courses, etc.
Q2
When will the KCET 2022 exam be conducted?
The KCET 2022 will be conducted from 16 to 18 June 2022.