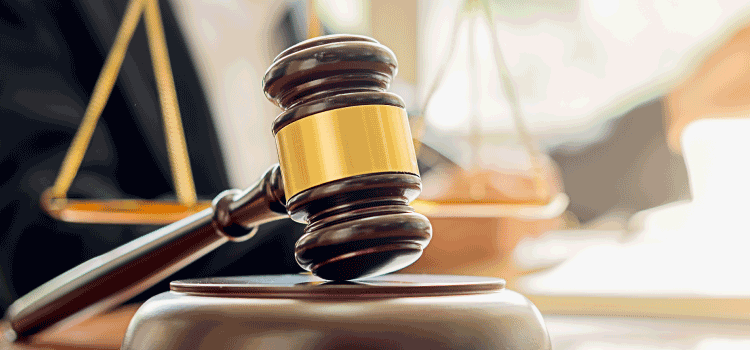 The Supreme Court orders all of the AIIMS to follow a roster like JIPMER in INI CET for Institutional Preference Candidates. This will put an end to the concerns of preferential candidates.
The INI-CET is an entrance level exam for postgraduate candidates to take admissions in 11 prominent medical institutions including JIPMER and AIIMS. Two separate entries are filled to get seats under the INI-CET examination, which are institutional preference (50%) and open competition (50%).
The eligibility criteria for both entries is similar. JIPMER is the only institution with a roster system which allocated seats to preferential candidates.

The Students Association of AIIMS Bhopal had approached the top court to request a defined criterion which would help to determine the seat matrix for the institutional preference candidates under INI-CET examination.
This direction came from the top court after they took note of a submission done by Mr. Parashar, the counsel for AIIMS. Henceforth AIIMS Delhi and all the other AIIMS would create their own roasters and follow it the way JIPMER does.