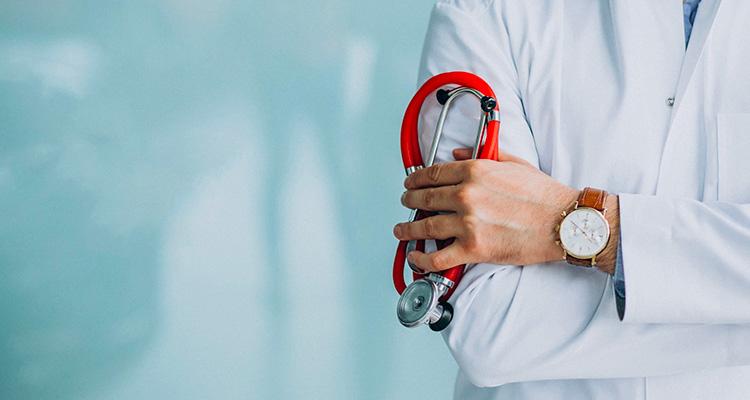 The central government has recently approved Karnataka State's request to build a branch of the All India Institute of Medical Sciences, AIIMS, in Karnataka; a much welcomed move that will greatly impact the state's health and medical education sector.
The go-ahead was given by Union Minister for Health and Family Welfare Dr Mansukh Mandaviya, during a meeting between him and Karnataka Health Minister Dr K Sudhakar in New Delhi on Wednesday.
As per media reports, Dr K Sudhakar was heard saying "I thank our Prime Minister Narendra Modi and Union Health Minister Mansukh Mandaviya for assuring an AIIMS for Karnataka. This will greatly benefit the state and further enhance the state's health and medical education."
Karnataka Health Minister had earlier submitted a request to the Union Government of India to start an AIIMS in Karnataka to enhance public healthcare and medical education infrastructure in the southern state.