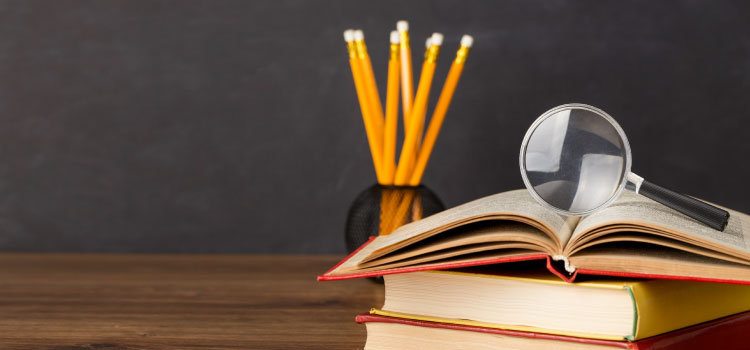 Chennai district has topped the state with the highest number of applications for seats reserved under the Right to Education (RTE) Act in private schools.
This year in Chennai, there are 392 schools with 4,100 seats under the RTE quota, whereas the Chennai district has over 29,000 applications for the same. Tiruvallur and Madurai are in second place, with private schools in these districts receiving close to 29,000 applications.
Due to the pandemic, owing to the loss of livelihood, many parents had moved their children to government schools where education including textbooks, notebooks, school bags and other items are free. Now in the post pandemic time, many parents have decided to shift their wards to private schools under RTE quota as the fee is exempt.
Out of the 94,000 seats under RTE quota, 8,000 are in private schools. As each candidate can apply for up to five schools, there are over 3 Lakh applications from 1.42 Lakh students.
After the completion of the draw, which is to be conducted in each school in front of parents and an official from the school education department, private schools will display the selected candidates list on May 31 and children are to be enrolled before June 6.
It has been mentioned by K R Nandakumar, general secretary of the Tamil Nadu Nursery, Primary, Matriculation Higher Secondary and CBSE Schools Association, that after the pandemic there has been a surge of admissions in private schools in the general category this year. This also reflected on the RTE admissions. S Arumainathan, state president of the Tamil Nadu Students Parents Welfare Association, mentioned that this surge is due to increased awareness among people about the RTE allocation.