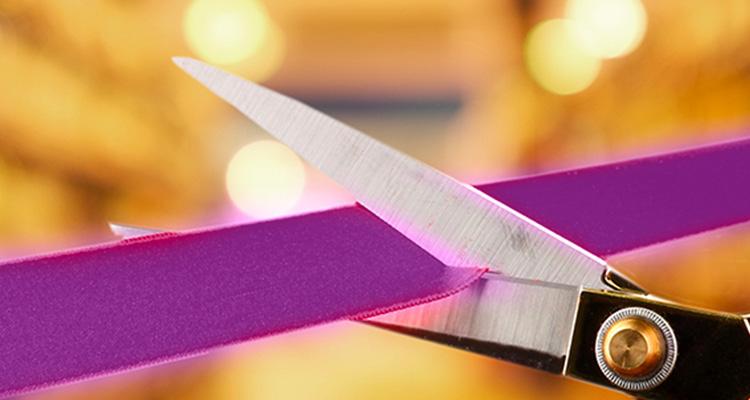 Assam's Chief Minister inaugurated six model schools in the tea estates of the state on Wednesday, 25 May2022, in an effort to provide better education facilities to the children of tea garden workers and ensure a holistic development of the Tea community. For the first time since independence, Assam's tea estates have gotten a High school.
Chief Minister Himanta Biswa Sarma inaugurated the schools at Ghagra, Ruvhg Pajuli, Sonajuli, Thakurbari and Fulbari tea gardens in Sonitpur district.
Earlier it was stated that 119 such "Adarsh Vidyalayas" (Ideal Schools) would be set up in tea garden areas. Approximately 1500 students have already enrolled and 8 teachers have been appointed for each school. Academic activities have already been initiated in more than 90 schools.
Students in these areas earlier used to go to lower primary schools, while most of them used to drop out in higher classes, as the schools were at a distance from the tea gardens, due to which students had to travel a lot.
Chief Minister Sarma also promised to provide assistance of Rs 1 lakh to these schools for providing free textbooks, uniforms, mid-day meals, etc to the children.
Higher secondary courses will be offered from next year and in a few years colleges will be set up which will cover three to four tea gardens. These Adarsh Vidyalaya will impart education in the English language in mathematics and science, whereas social science will be taught in Assamese, so that students will be able to explore the world and learn their own language. Assamese will also be taught as a language paper, from 2023.
According to a statement by the CM, all the schools will be named after prominent personalities from different socio-cultural backgrounds such as Swahid Mangri Orang, Loknayak Omeo Kumar Das and Swahid Hemlal Kalindi etc.
.