The Birla Institute of Technology and Science, Pilani, session 1 last exam is scheduled to be conducted on 9 July 2022.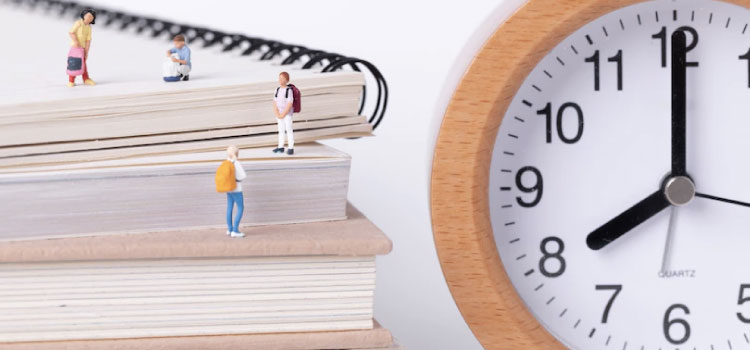 The BITSAT 2022 session 1 exam will commence tomorrow, July 2, 2022 as per the schedule released by The Birla Institute of Technology and Science, Pilani. The exams will conclude on July 9, 2022. The computer-based test will be conducted for a duration of 3 hours.
The multiple choice questions will be divided into 4 parts. For each correct answer, the candidate will get 3 marks, whereas for each wrong answer, the candidate will lose 1 mark. For questions which have not been answered, no marks will be rewarded. The table mentioned below showcases the allotment of questions in each part.
| | | |
| --- | --- | --- |
| Part | Subject | Marks |
| 1 | Physics | 30 |
| 2 | Chemistry | 30 |
| 3 | Maths | 40 |
| 4 | English Proficiency and Logical Reasoning | 10+20=30 |
| Total | | 130 |
How will the BITS Admission Test 2022 be conducted?
If a candidate answers all the questions without skipping any, then he/she will have to attempt 12 extra questions. These extra questions can be from all parts of the test, and marks will be allotted for each right answer. Candidates must note that, as per the guidelines released, if a candidate opts to answer all the 12 questions, then he/she can't go back to correct the 130 questions, which came on the BITS Admission Test 2022.
Admit cards have been made available on the official website. Students who have still not downloaded their admit cards should do so, as the examination team won't allow the candidates to sit for the examination without the BITSAT 2022 admit card.
When will the results for the BITS Admission Test 2022 be announced?
After the completion of the exam, the portal will showcase the number of right answers and the number of wrong answers. Candidates will have to factor those marks into the test window. The marks will also be available on the next day of the test, i.e., June 1st, 2022.