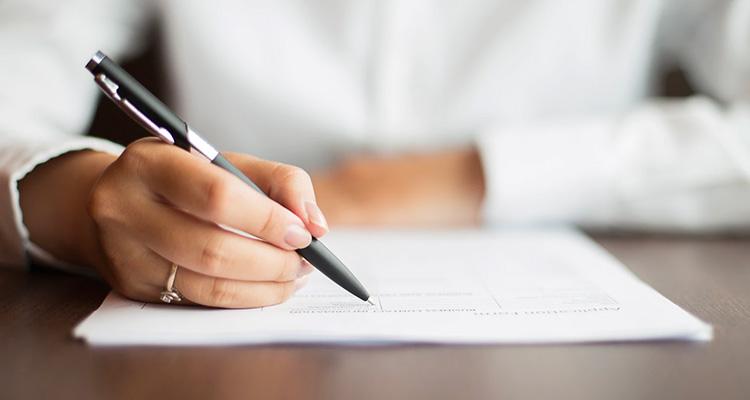 Chhattisgarh Board of Secondary Education has released the timetable for supplementary examination 2022 for class 10 and 12 on the official website of the board, https://cgbse.nic.in/ The CGBSE supplementary exam will take place from 4 July 2022 till 12 July 2022 for class 10 and for class the exams will begin from 4 July 2022 June 2022 and will conclude on 16 July, 2022. Candidates who want to appear for the exam can apply for it through the online portal available on the official website.
As per the schedule released, the examinations will be conducted in offline mode the morning shift which will start at 9 a.m and end by 12: 15 p.m. Following the old pattern, now that the timetable is released, students who want to apply for the exam will be charged some fees. For a single subject the fee will be Rs 200, for 3 subjects it will be Rs 240 , for 3 subjects it will be Rs 460 and so on. Students will soon hear notification about the release of admit cards or the hall tickets.
The board results for the 2021-2022 batch were released on May 14, 2022 by the board on the official website. As per the information available,, the overall pass percentage for class 12 was 79.30 percent, whereas for class 10 it was 74.23 percent. The data says that 6.5 lakh students appeared for the exams which were conducted in offline mode.
In the High School exam result, the girls secured 56.64 per cent pass percentage, while that of the boys was 50.58 per cent. A total of 5042 students obtained first division, second division- 8,947, third division- 5,245.
In the Higher Secondary exam result 2022, the pass percentage of girls was 66.11 per cent, boys- 62.28 per cent. A total of 15,489 students secured first division, second division- 12,567 students, third division- 6,435 students.
The exams were on hold for the past two years due to covid-19. The result was sourced from on the basis of the internal assessment. For the batch of 2021-2022, the Indian government came up with a new examination system which had to be followed by all the boards across the country.