The examinations will conclude on September 11, 2022.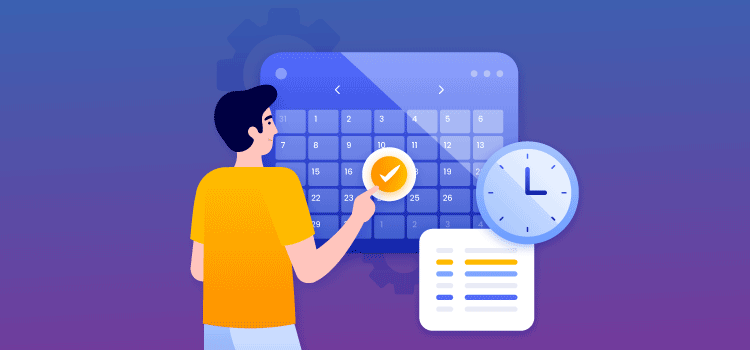 CUET PG 2022: The National Testing Agency, which is the sole authority entrusted with the conduct of the Common University Entrance Test (CUET-PG), has released the exam schedule for the same. According to the notification, which was released on August 8, 2022, the examinations will commence on September 1, 2022. The timetable which has been released on the official website, cuet.nta.nic.in, has paper codes mentioned in it. Checkout the timetable outlined below.
CUET PG 2022: Time Table
DATE
MORNING SHIFT (10 am to 12 pm)
AFTERNOON SHIFT (3pm to 5pm)
Sep 1, 2022

PGQP05
PGQP36
PGQP50
PGQP73

PGQP27
PGQP12
PGQP51
PGQP21
PGQP58

Sep 2, 2022

PGQP22
PGQP13
PGQP17
PGQP52

PGQP37
PGQP29
PGQP39
PGQP21
PGQP58

Sep 3, 2022

PGQP44
PGQP30
PGQP71
PGQP34
PGQP35

PGQP26
PGQP65
PGQP18
PGQP43

Sep 4, 2022

PGQP11
PGQP16
PGQP49
PGQP54

PGQP41
PGQP15
PGQP72
PGQP68
PGQP56

Sep 5, 2022
Sep 6, 2022

PGQP02
PGQP09
PGQP10
PGQP67

Sep 7, 2022

PGQP04
PGQP01
PGQP48
PGQP61

PGQP08
PGQP07
PGQP23
PGQP66

Sep 9, 2022

PGQP55
PGQP28
PGQP75
PGQP81

PGQP42
PGQP59
PGQP19
PGQP69

Sep 10, 2022

PGQP25
PGQP70
PGQP47
PGQP60
PGQP79

Sep 11, 2022

PGQP20
PGQP14
PGQP46
PGQP31

PGQP42
PGQP03
PGQP46
PGQP78
The examination will be conducted in two shifts. Shift 1 will start at 10 am and will continue till 12 noon, whereas the second shift will start at 3 pm and will conclude by 5 pm. Candidates are advised to check the official website, cuet.nta.nic.in, to know more about the important guidelines regarding the exam. The examination will be conducted between September 1, 2022 and September 11, 2022. NTA will soon release the admit card and advance city slip on its official website. Candidates must not forget to carry their admit card on the day of the examination, or else they won't be allowed to attempt it. According to the data shared by the NTA in its notification, the examination will be conducted in a computer-based test format. Approximately 3.57 lakh people have applied for the postgraduate entrance examination, which will provide admission to 66 central universities and other universities that are affiliated with CUET-PG. The national-level examination will be conducted in 500 cities and 13 foreign cities.