Odisha State Selection Board conducted the SSB Odisha B.Ed Examination on July 31, 2022.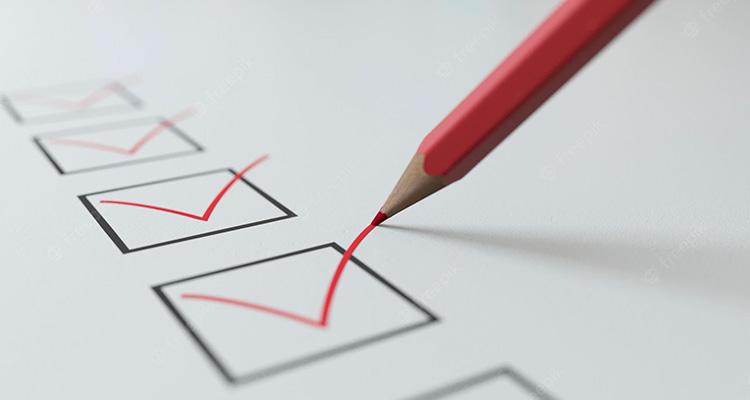 The Odisha State Selection Board B.Ed Answer Key 2022 has been released by the Odisha State Selection Board and is available on its official website, sbodisha.ac.in. Candidates who have appeared for the examination do not require the website login credentials in order to download the answer key.
Candidates must note that the answer key has been released for both Set A and B papers. The Bachelors in Education examination was conducted on July 31, 2022. Candidates must note that the answer key is provisional. Candidates are eligible to raise an objection to the answer key till 5 pm on August 5, 2022. The final answer key will be released after resolving all the objections (if any) raised to the provisional SSB Odisha B.Ed Answer Key 2022.
How to download the SSB Odisha B.Ed Answer Key 2022?
The answer key is available at sbodisha.ac.in.
On the homepage, click on the link that reads "Answer Keys for B.Ed. Admission Test-2022."
Check the answer key thoroughly.
Download it and save it for future reference.
What is the procedure to raise an objection to SSB Odisha B.Ed Answer Key 2022?
Candidates need to pay Rs 200 for every objection that has been raised by them. While emailing the board about the objection raised, candidates must make sure to submit the bank draft, which shows that the money has been paid, along with the supporting documents and other required details like question number, etc.
As per the guidelines received, candidates need to mention the details given below while mailing the draft for the objection raised:
Candidate's name
Roll number provided
Mention the registered postal address, contact number, and e-mail ID
Selected Stream
Question ID
The serial number of the question
Count of Bank Drafts
Supporting documents for the answer
Signature
The official notification, which was released on August 1, 2022, also states that the objection raised application can be sent through offline means. Candidates can either send an email at [email protected] or deposit the hardcopy of the application during the office hours of the State Selection Board. Candidates must note that if the objection has been considered reasonable, the money paid for raising the objection will be refunded.