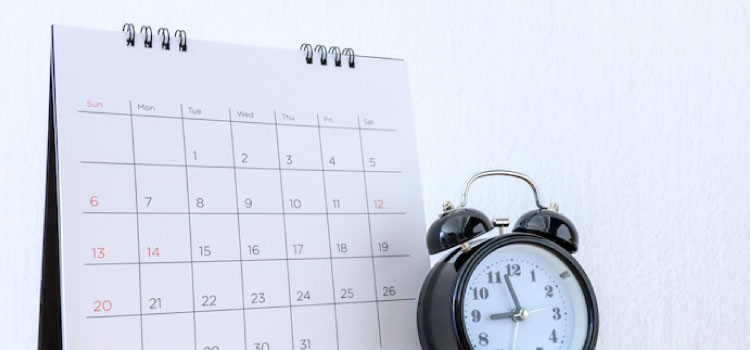 The IIT JAM 2023 registration dates have been announced by the Indian Institute of Technology, Guwahati. Registration for the Joint Admission Test for Master's will commence on September 7, 2022, according to the official notification, which was released on July 24, 2022. All the interested candidates can register online for the examination at jam.iitg.ac.in.
The registration will be conducted in the months of September and October, while the examination will be conducted on February 12, 2023. The deadline to fill out the IIT JAM application form 2023 is October 11, 2022, and the tentative date for the announcement of the result is March 22, 2023. Admission applications for JAM 2023 will be released on April 11, 2023. The last date to apply for admissions to IIT JAM 2023 is April 25, 2023.
IIT JAM 2023 is a computer-based national-level examination. The JAM 2023 exam will be conducted for the 7 following subjects:
Biotechnology (BT)
Chemistry (CY)
Economics (EN)
Geology (GG)
Mathematical Statistics (MS)
Mathematics (MA)
Physics (PH)
Candidates are not allowed to appear in more than 2 subjects. The question paper for each subject will consist of objective questions. The objective-based questions can be either in the form of Multiple-Choice Questions (MCQ), Multiple Select Questions (MSQ), or Numerical Answer Type (NAT).
The national level examination is conducted for admission to MSc, joint PhD and other courses in the masters category that are offered by all the 21 IITs across the country and IISc Bangalore. The JAM 2023 notification has been released for the 2023–2024 session. Last year, IIT Roorkee took the responsibility of conducting JAM.