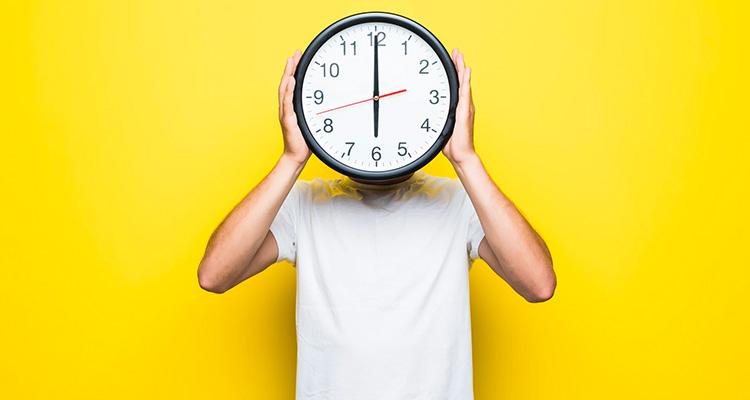 The deadline to apply for the new joint master's, master's-PhD, and PhD programmes in medical technologies which have been offered by The Indian Institute of Technology (IIT) Jodhpur and the All India Institute of Medical Science (AIIMS) Jodhpur is tomorrow, June 15, 2022. Interested candidates can run down to the official website to apply for the course, //iitj.ac.in/.
The two esteemed universities have joined hands to provide students with a programme where the students can get to work together under the guidance of the collaborated faculty from these institutes in the new areas of healthcare technologies. Candidates who have or will apply for the course must note that the work will commence in July 2022.
The process of getting admission is going to be full of hurdles. The selection of the candidates will be based on the quality of written test and interview which will be conducted by the IIT Jodhpur and AIIMS Jodhpur jointly. An equal amount of seats will be offered to medical and engineering graduates and coursework will also be provided accordingly by the joint team of faculty. After the coursework and project will be allotted to the students which will enable the creation of a futuristic device and protocol.
This is the first time in the country that an opportunity has been provided to the medical and engineering graduates to come under a transparent and disciplined umbrella to learn and impart knowledge together.
As per the information available, the programme offers unique combinations that foster core subjects, flexible electives and innovation and entrepreneurship oriented research projects, therefore students will have a comfortable situation where they can pursue both their research and academic interests.