The Indian Institute of Technology (IIT) Kanpur and The Association of Infrastructure (India) have jointly launched a new programme called Executive Excellence Programme.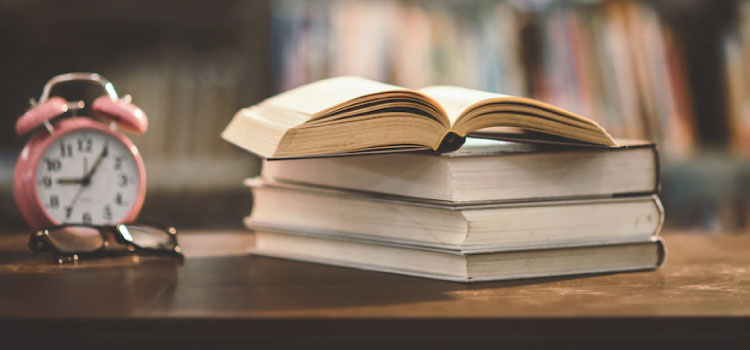 IIT Kanpur: The Indian Institute of Technology (IIT) Kanpur has collaborated with the Association of Infrastructure Industry (India) and has launched its new venture Executive Excellence Programme (EEP) which comprises short courses of 2-3 days which will be conducted in different parts of the country. With this latest update in the list of courses provided by the institute, the technology teaching centre aims at equipping the engineers and architects with well diverse tools so that they can upskill their techniques and knowledge for the upcoming challenges in the world of science and technology.
The program will be led by a member of the Civil Engineering Department, Sudhir Mishra. According to the reports, the programme has only been arranged for a year. The course will most likely commence from July 2022. IIT – Kanpur Excellence Programme will be audited by a Board comprising eminent faculties from IIT Madras, Indore, Kharagpur and Delhi and IIM Lucknow besides industry experts.
The new course has been introduced so that the engineers and architects can learn and relate with different aspects of infrastructural technological advancements and management, like sustainable infrastructure and infrastructure financing, quality and safety issues in the construction industry, contract management . The other aim of the programme is to familiarise the engineers from government departments with developments in these areas.
Although the classes will be conducted in offline mode, in some situations the sessions might be conducted via video-conferencing so that the candidates can get all the important learnings without any compromisation. In the initial stage, the courses will be more inclined towards the industries or the company and may be open to participants from other industries too.
At first the content taught will be determined by the EEp but later it will be altered or modified according to the suggestions from the participants, professionals and consultation of experts in the industry. Special lectures will be delivered by the leaders of the industry.