Students will stay at the university for a week to get comfortable with the electronic kit. The course will take place in online mode.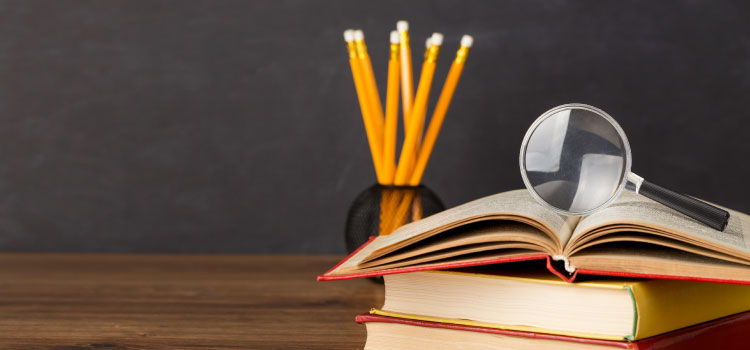 IIT-Madras: A total of hundred students have been selected for the Indian Institute of Technology (IIT), Madras' new summer venture, which is based on Science, Technology, Engineering, and Mathematics, also known as STEM, for students who belong to rural parts of India. The new outreach for this project has already been established and will conclude on June 25, 2022.
The 100 students belong to class 10 and have been chosen by the Department of School Education, Government of Tamil Nadu. The aim is to reach out to at least 1 lakh students across the country and provide them with knowledge on subjects like Applied Mathematics, growth in technology in the field of Renewable Energies, etc.
The idea is to motivate students to learn about science and technology and increase their interest in science. The university wants to focus on kids who belong to unprivileged sections of society. The students who have been selected to date belong to disadvantaged sections of Tamil Nadu.
The selection process for IIT-Madras's new project
The Department of School Education communicates with the students, makes a list of eligible students, and then sends it to the main selection committee of IIT Madras. Later, a team reaches out to these students and explains everything about the programme and how it will be conducted to them. They also share information on transportation, accommodation, etc., which will be handled by the university itself.
The project will be conducted in an online setup due to the uncertain situation created by the life-threatening coronavirus, which is also responsible for the various changes which have come in the education system. But before that, students will stay at the university for a week to get comfortable with the electronic kit.
As per the information imparted by Thiru Anbil Mahesh Poyyamozhi, Minister for School Education in Tamil Nadu: 70 % of the curriculum which has been designed for this program is based on a practical component, whereas the rest of 30% is based on theory. The course will be taught in both English and Tamil.