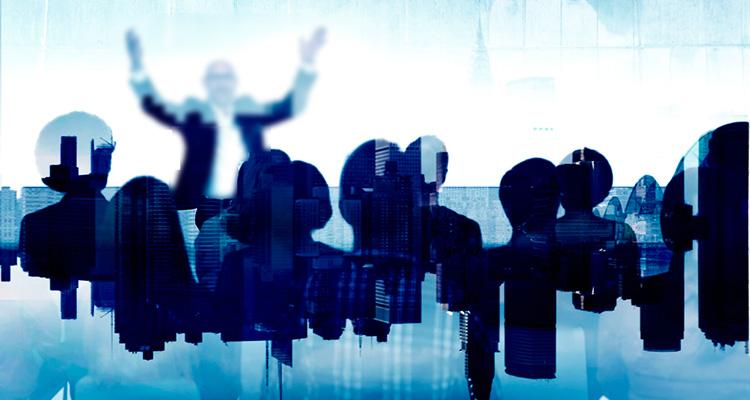 Jindal Global University: It's back to campus time for the students of OP Jindal Global University, as the authorities have decided to reopen classes in physical mode from August 1, 2022. The residential university, which is located in Sonipat, Haryana, was partially opened in March 2022. Students will have time from July 26, 2022, to July 31, 2022, to return to the campus. The classes are scheduled to start in offline mode from August 1, 2022.
During the last 2 years, the university has expanded its groundwork by assembling a new academic block, new housing blocks for students, and an academy for performing arts. Just like all other universities, OP Jindal also had to switch from offline mode to online mode due to the hazardous situations created by COVID-19.
The university is ready to welcome approximately 8,900 students who have been admitted to pursue a degree in various undergraduate and postgraduate courses that are provided by 12 schools of the university. The faculty also has to return to the university starting August 1, 2022.
The switch of offline mode to online mode led to a loss in education as students were not able to get the experience of practical learning and interactive theoretical learning. During this time, the authorities of Jindal Global University worked on making an effective plan for the physical reopening of the college and improving as well as expanding its infrastructure, according to the statement which was made by Vice-Chancellor C. Raj Kumar.
There are various universities that have started functioning in complete physical mode, like Delhi University, which reopened in the month of February, whereas there are some universities that have still not reopened for their first-year students, like Jamia Millia Islamia.