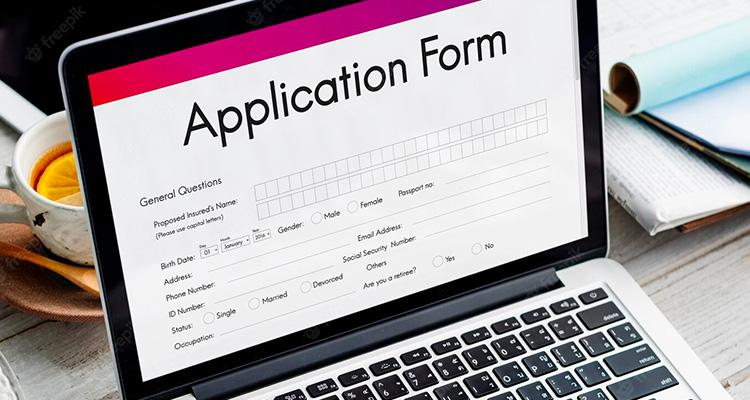 The Minister of Skill Development, Entrepreneurship, and Livelihood of Karnataka, Mr. CN Ashwath Narayan has announced that Karnataka degree colleges admission will begin on 11 July 2022. For the first time, admissions will be through Unified University and College Management System(UUCMS), a uniform platform where a single login facility is available for students with different college choices. Students don't have to physically visit colleges of their choice for submitting their applications.
Due to recent outrage over technical glitches faced by the students applying for admissions this single login system has been introduced, which is clear from various technical snags.
The fee structure is the same as the previous year for 14 Engineering colleges, 100 Polytechnic colleges, and 440 First Grade colleges, the minister said. Minister also said in a statement that "For the first time after independence, it has been allowed to retain the fee collected by colleges in respective bank accounts and this would result in Rs.50 crore accumulation in bank accounts of institutions."
The Minister of Higher Education explained that PUC registration numbers can be used to obtain grade-related information, and Aadhar card numbers can be used to verify certificates such as caste certificates and income certificates, among other things.
Step by Step process to register in UUCMS portal for Karnataka degree colleges admission
Visit the official website uucms.karnataka.gov.in/Login/Index_Eng
On the main page click on new users' login
On the new candidate registration page enter your personal details, upload your photo and signature as per the instructions, enter your reservation category and enter your previous education details
On this page, you will also get to validate your Adhaar card
After the authentication, download the hard copy of your filled-up application form for your future references